WADA increases doping bans to four years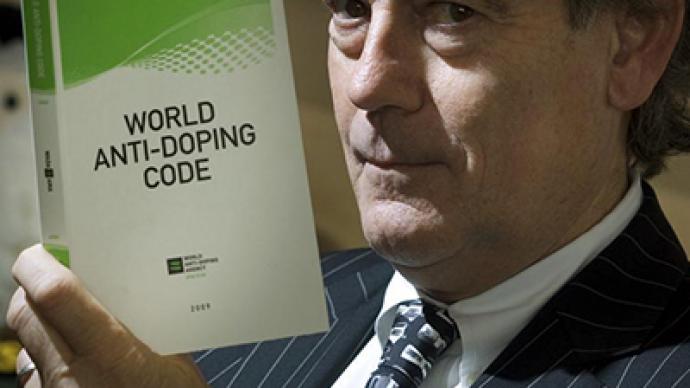 The World Anti-Doping Agency has come up with amendments to the World Anti-Doping Code, providing tougher punishment for athletes using forbidden substances.
The changes to the Code were discussed at the organization's extraordinary meeting as part of the European Council's session in the French city of Strasburg on Tuesday.    
"The new edition of the WADA Code directly affirms that the testing can be performed at any place and any time by any anti-doping organization which has jurisdiction over an athlete," Natalia Zhelanova, head of the Russian Sports Ministry's Anti-Doping Department, told Ves Sport news agency. "The standard period of disqualification for the first doping offense is extended [from two] to four years, besides for a number of exceptions."
According to the anti-doping official, all of the athlete's results shown during the disqualification term will be annulled even in case of a retroactive ban.
The statute of limitations for legal action on possession and use of performance-enhancing drugs was also extended from eight to 10 years and to 14 years for other offenses, including prescription and distribution of doping products.
Zhelanova added that there were also suggestions to discard the B-Sample, but after a heated debate it kept its place on the code.  
The B-Sample is currently used to confirm or invalidate the presence of doping in the athlete's first sample, the A-sample.  
The new amendments to the World Anti-Doping Code will come into force starting January 1, 2015.
You can share this story on social media: