Sochi Olympics: 70 per cent ready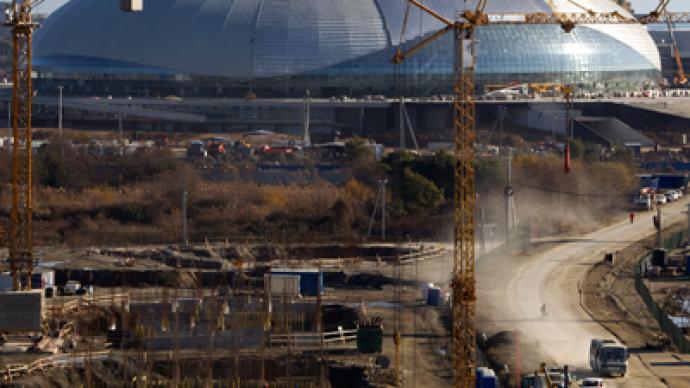 There are just over two years to go before Russia's first-ever Winter Olympics in Sochi. President Dmitry Medvedev has urged contractors to make sure the new venues are ready in time for major test events due to start next month.
Medvedev inspected the sites on Thursday evening, including the Roza Khutor ski resort. It is set to host a World Cup leg on the Alpine skiing circuit in just over a month's time, with snowboarding and freestyle events scheduled a month later.Russia's second bobsled track is also set to be unveiled in late February.Around of 70 per cent of all construction work for the games has been completed, according to officials.However, Medvedev stressed that work rates "differ because of problems with financing and some other problems, including design and, in some cases, simply bad management." The President added that after the Olympic Games are over, the infrastructure will improve the quality of life for those who live in and around Sochi.
You can share this story on social media: