Hungry sharks cancel Russian surfing cup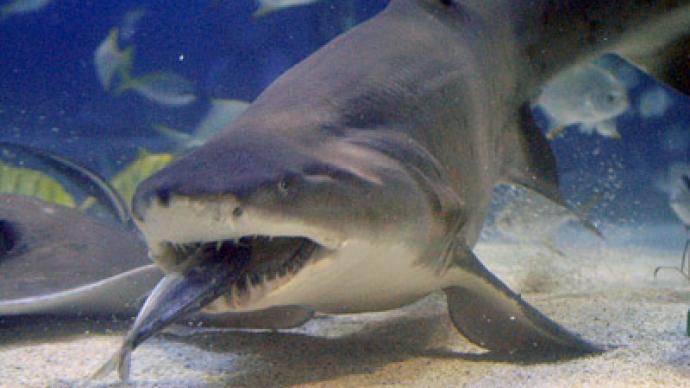 Surfers won't compete for the Russian Cup this year due to the abnormally high activity of sharks in the waters of the Primorsky Region in the country's Far East.
The organizers decided to cancel the event, which was scheduled to take place not far from the city of Vladivostok between July 27 and August 10. Shitiovaya bay has hosted the Russian Surfing Cup for the last two years.  "Due to the abnormally high activity of sharks in the Primorye coastal waters, the 2012 surfing competition in Vladivostok is cancelled," RBC.ru were told at the Russian Surfing Federation. "The local authorities advised us to cancel the event in order to avoid the risks associated with the presence of sharks in the waters."  Sharks used to be a rare site in Russia's Far East, but last year there were three attacks on people near Vladivostok. Scientists say climate change leads to changes in the routes of fish migration, with the predators just following their usual prey.
You can share this story on social media: