Three Russians part with Olympic dreams due to doping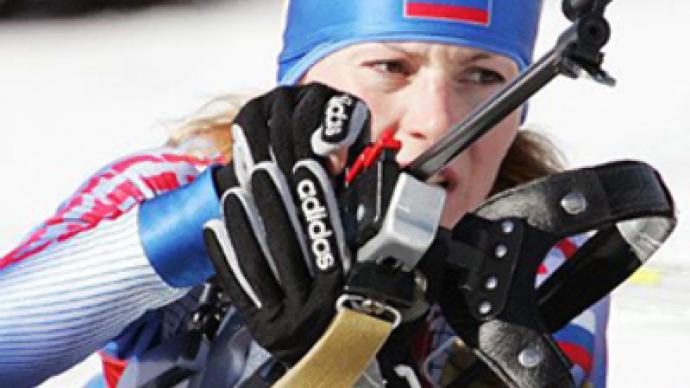 Three Russian biathletes have seen their Olympic careers effectively come to an end as they received two-year bans for doping offences.
Albina Akhatova, who won gold in the women's relay in Turin in 2006, as well as world champions Ekaterina Yurieva and Dmitry Yaroshenko, tested positive during a world cup leg last December.
On Tuesday, the international biathlon union finally confirmed the three used the blood booster EPO.
The two-year suspension means the athletes will miss the Vancouver games next year.
Neither will they be allowed to compete in Sochi 2014, according to the union's new rules.
The sportswomen have three weeks to appeal.
You can share this story on social media: