Russian biathletes won't back down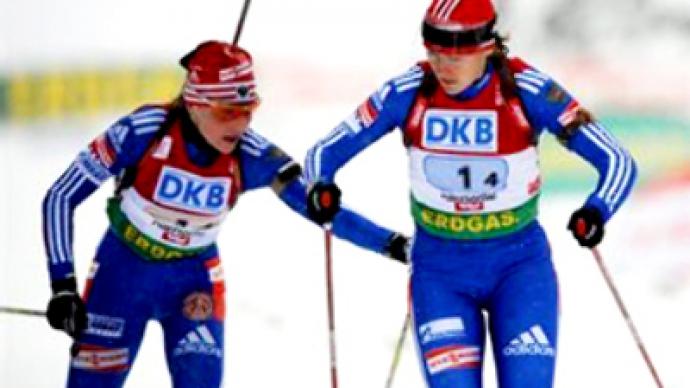 It was one of the biggest scandals to hit Russian sport in a generation. Two of the country's most decorated biathletes have been banned for two years for doping - but are they guilty?
The women in question, Albina Akhatova and Ekaterina Yurieva, certainly don't seem to think so.
The pair has now asked sport's highest court, the Court of Arbitration for Sport, to hear their appeals.
The initial charge was for allegedly using the banned endurance-boosting hormone EPO in December last year, something both biathlon world champions have always strenuously denied.
If the ban is overturned, it would allow Akhatova the chance to defend her Olympic crown at Vancouver 2010.
You can share this story on social media: