Russia's top bobsledder retires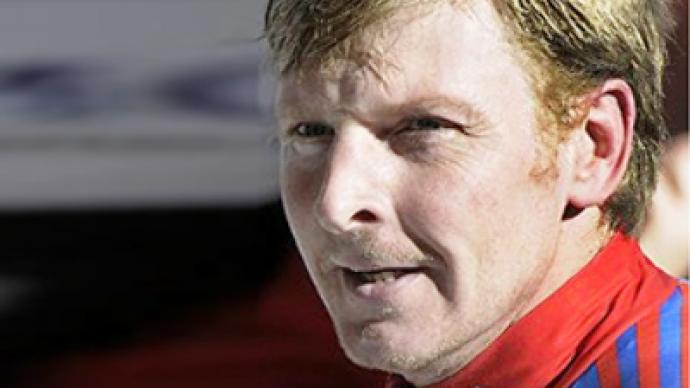 The leader of the Russian bobsled team and World Cup winner, Alexander Zubkov, has announced his decision to quit the sport.
During his career, the 36-year-old has twice climbed the Olympic podium, grabbing silver in Turin 2006 and bronze in Vancouver 2010.
"As of today, I have started working as sports minister of the Irkutsk Region and I'm not planning to continue my sporting career. Nothing has changed in the Russian Bobsleigh and Skeleton Federation to date. And I received a proposal from the governor of the Irkutsk Region, Dmitry Mezentsev, who offered me a job in his administration. And I agreed," Zubkov told Infox website.
After the 2010 Games Zubkov initiated an open letter to Russian President Dmitry Medvedev, where he talked about the problems the athletes faced during the preparations for the Olympics.
The heads of federations and coaches were blamed for the situation.
But the veteran's move did not find understanding as many members of the national team refused to put their signatures under the document. Seeing his efforts were fruitless Zubkov decided to quit.
You can share this story on social media: