Russians to pitch up on Queen's lawn at London 2012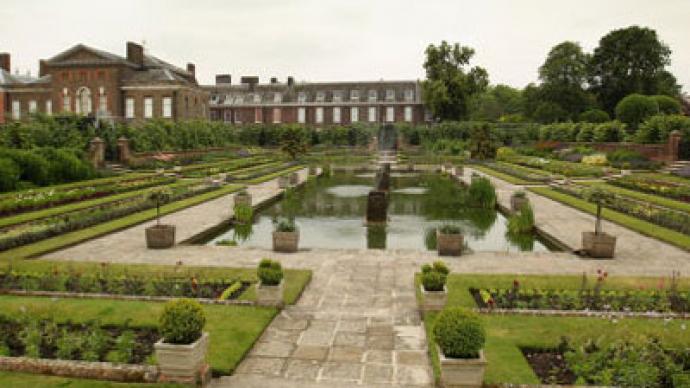 Queen Elizabeth II has rented the lawn in front of Kensington Palace to Russia's Olympic delegation for the 2012 London Olympics.
The stretch of grass, known as the Perks Field, is used by residents of the palace for football and archery competitions. It is also a landing field for the royal family's helicopter.
But for the duration of the Games, it will become the headquarters of Russia's Olympic delegation – the Russian House.  
A two-storied pavilion, a stage and a bar, as well as a huge picnic area, are to be installed as part of the Russian Cultural Festival, which also aims to promote the Sochi 2014 Olympics.
Kensington Palace is situated not far from the Russian Embassy in London as well as the foreign missions of several other countries.  
The UK capital has declined a Russian offer to build a huge ice rink, capable of accommodating up to 8,000 skaters a day, at the Marble Arch entrance to Hyde Park during next summer's Olympics.
You can share this story on social media: