London Olympics to be available in 3D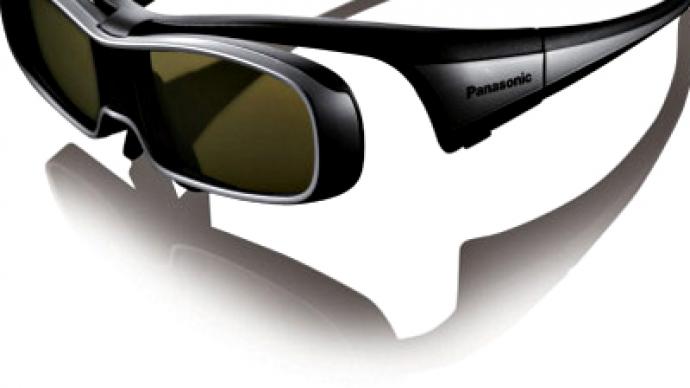 Olympic organizers and the electronics giant Panasonic plan to offer live 3D television broadcasts, for the first time in history, from next year's London Games.
On Wednesday, the managing director of Olympic Broadcasting Services, Manolo Romero, said that a pool of broadcasters is being put together to provide the 3D coverage. Romero pledged that the coverage will be available from at least 14 Olympic venues. Events that will be broadcast include the opening and closing ceremonies, as well as competitions in a dozen different sports. Romero did not identify which sports would be broadcast. According to Romero, the organizers plan to distribute more than 10 hours of 3D transmission each day globally by satellite.
You can share this story on social media: