Russia grab world handball crown
Published time: 26 Sep, 2011 14:30
Edited time: 26 Sep, 2011 18:32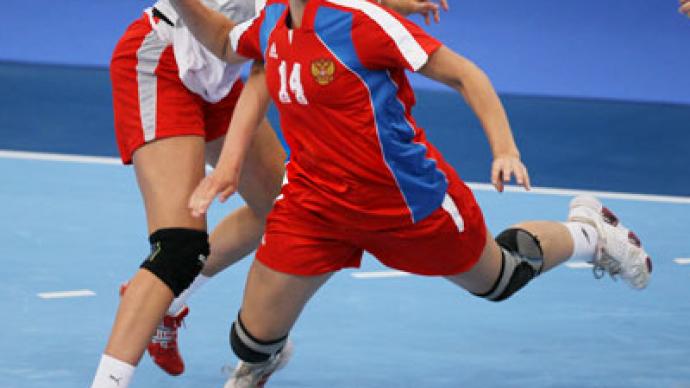 Team Russia have claimed the Handball World Cup in Denmark, beating Olympic champions Norway in a thrilling final game on Sunday.
Going into the final game, Russia had beaten Spain, France, Sweden, Denmark and did not lose their winning momentum against Norway.
The game was decided in the final seconds. The Scandinavians were leading 22-18 with eight minutes to go until the final whistle, but Evgeny Trefilov made all the necessary amendments to help his team outlast their strong opponents.
Trefilov has coached the Russian national team for 10 years, winning the World Cup title twice before, in 2006 and 2007, with his team.
The GF World Cup is a traditional tournament, usually held in Denmark in autumn. The eight strongest teams take part in it, including reigning World, European and Olympic champions.