Pole vault champion sets title record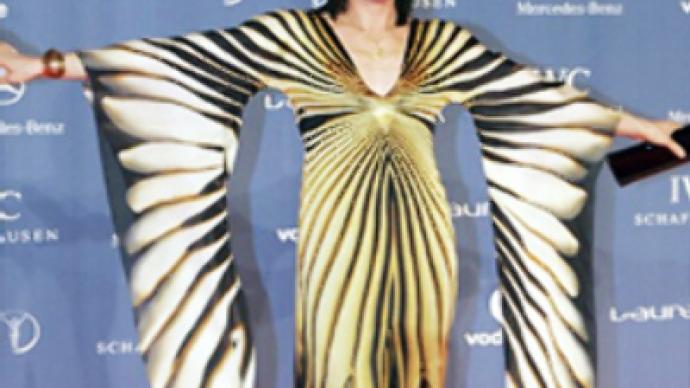 Russian pole vault star Elena Isinbayeva has been named 'Woman Athlete of the Year' by the International Association of Athletics Federations for the third time. She now holds the overall record among women in the IAAF Award's 20-year history.
Isinbayeva also received $US 100,000 at the World Athletics gala in Monaco.
Before the award ceremony Isinbayeva said she is going to finish her sporting career after London 2012.
"My dream is to become an Olympic champion for the third time and it would be enough. And also to set another ten or fifteen world records," she said.
The 26-year-old is considered to be one of the best female pole vaulters in history.
In July 2005 she became the first woman to clear five metres.
Her career has seen her reach 24 world records.
She also has two golden Olympic medals – in Athens, 2004 and Beijing, 2008, as well as top awards at the world outdoor and indoor championships.
You can share this story on social media: