Plyuschenko allowed to skate in Sochi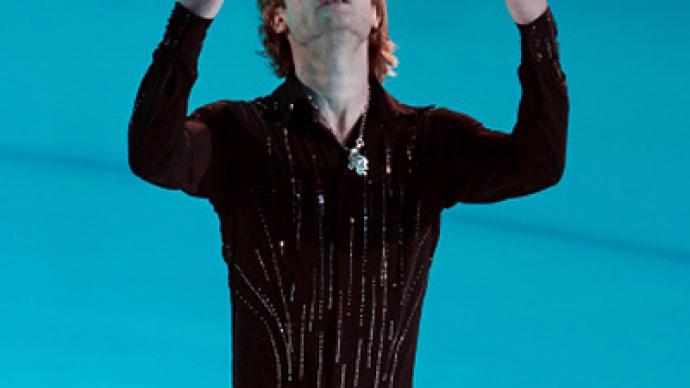 The International Skating Union has restored the amateur status of Olympic champion Evgeny Pluschenko, which means the Russian can now participate in all international competitions, including 2014 Winter Olympics in Sochi.
It was a "unanimous decision" by the ISU council, said Russian Figure Skating Federation President Valentin Piseev. Last year, Plyuschenko was deprived of the right to participate in the Sochi Games after the ISU punished him for skating in exhibitions without permission. The 28 year old, who also won three World Championships and two silver medals at the 2002 and 2010 Olympics, pulled out of the 2010 world championships citing a knee injury, but then skated in exhibitions without the permission of the ISU. Plyuschenko did not appeal within the 21-day grace period, so the ISU upheld its decision. However, a few months later the skater wrote a letter through the Russian figure skating federation asking the ISU to reinstate him as an active amateur sportsman. Despite injuries, the skater has expressed his hope of winning another Olympic medal at his home games in Sochi.
You can share this story on social media: