German to lead Russian women's biathlon team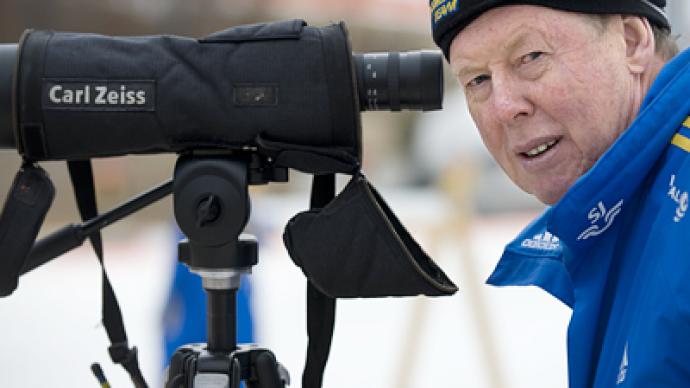 German specialist Wolfgang Pichler has been named the new coach of the Russian female biathlon team.
"The negotiations with Pichler were successful," Sergey Kuschenko, executive director of the Russian Biathlon Union (RBU), told the RIA-Novosti news agency. "For the next three years, he'll work with the women's team in Russia. Some details of the contract are still to be discussed. Most likely, the new coach will arrive in Moscow after the May holidays."Kuschenko added that Pichler's candidacy now needs to approved by the Ministry of Sport, which he called just a "technical issue."  The Russian women's biathlon team has been without a coach since their failure at the world championships in Khanty-Mansiysk, Russia in March. At the championships, Anatoly Hovantsev was fired right in the middle of the relay race, which was the final event in the female program.  «This is an honour for me to coach a great team which will be taking part in its domestic Olympic Games soon. For me it is the last chance to try something different, but I have been thinking a lot about this offer having even lost my sleep for nearly a week,» Pichler said in an interview with SVT. «Now I will start building a new team. I want to show Russians that you can perform well and get the results without any doping,» he added.Pichler made his name working with the Swedish women's team.  His charge Helena Ekholm grabbed one gold and one bronze medal at the world championships in Russia.
You can share this story on social media: