Price of Olympic gold: Malaysia tops London 2012 bonus list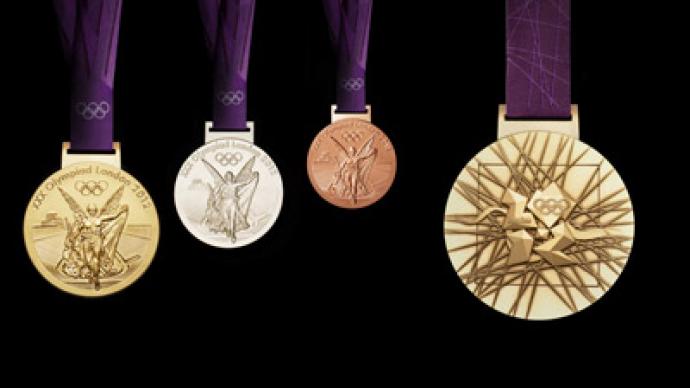 Malaysian athletes will get biggest bonuses at the London Olympics, with half a million euro promised to each gold medalist.
A generous owner of a local gold mine says he will present a bar of gold valued at 500,000 euro to each Malaysian who tops the podium in the British capital.Second place on the bonus list went to Kazakhstan, which is eager to award 200,000 euro to their London 2012 champions.Despite its well-documented economic hardships, Italy also has no plans to pinch pennies on its sporting heroes, with 140,000 euro for gold, 75,000 for silver and 50,000 for bronze.Egypt isn't far behind either, with a reward of 130,000 euro to gold medal winners.Olympic champions from Russia will get a bonus of 100,000 euro, as will those from Belarus, Lithuania and Bulgaria.The US Olympic Committee will present their gold medalists with the modest sum of $25,000, but the different sporting federations in the country have their own ways of remunerating their athletes.For example, a wrestling champion will grow a paltry $250 richer, while his winning colleague from the American cycling team can count on an extra $100,000. At the same time, the German athletes are going to London for sporting glory, but not the big bucks, as the local sporting authorities are ready to pay only 15,000 euro for Olympic gold. Meanwhile, on the home the Royal Mail has prepared a special surprise for those able to clinch gold at the British Games.The British Olympic champions will see their postboxes, traditionally red, painted gold.
You can share this story on social media: