New Olympic drug scandal proves false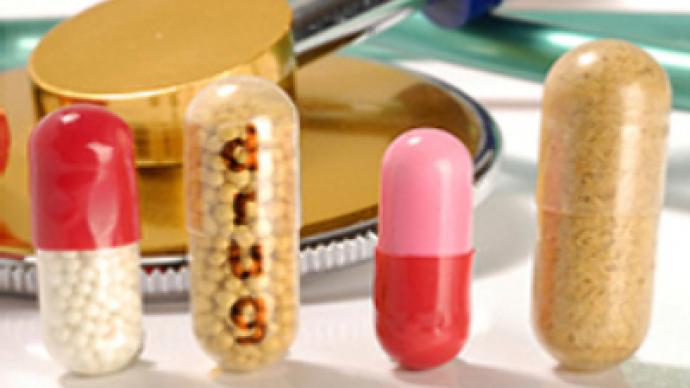 Another doping scandal has rocked the Russian Olympic team – just three days before the start of the Beijing games. Two walkers were reported by some media to have tested positive for a banned substance. Later the reports turned out to be erron
Early reports said walkers Valery Borchin, Vladimir Kanaikin and Aleksey Voevodin failed dope tests. The two were said to be members of Russian Olympic team.
Later the Russian Olympic athletes' team coach Valentin Maslakov insisted Borchin would play a part in the games while Kanaikin was earlier replaced with the 2005 world champion Sergey Kirdyalkin.
The Ves Sport news agency, which broke the story, later apologised for spreading false reports, saying it was actually Viktor Buraev and not Borchin who failed the doping test.
The story follows a scandal on July 31 when five Russian were banned from competing in Beijing after they were found to have tampered with doping tests.
You can share this story on social media: