Olympic and Paralympic medals kept safe in Tower of London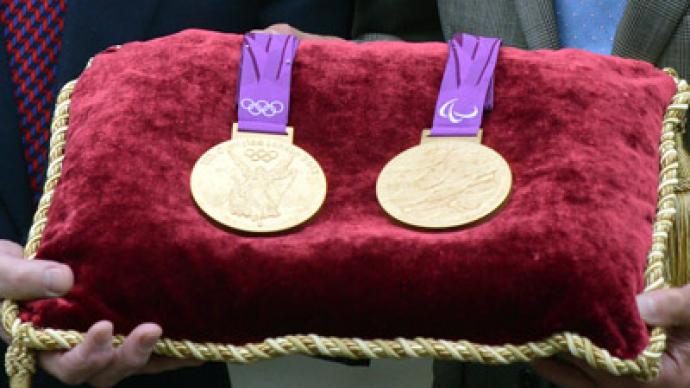 The medals to be awarded at the London 2012 Olympics and Paralympics have been securely stored at the Tower of London until Games-time.
All-in-all, 302 sets of medals will be up for grabs at the London Games with the first prizes to be presented in one of the women's shooting events on July 28.It took several tons of gold, silver and copper to make the medals with the precious materials brought from the USA and Mongolia. For security reasons the organizers found, probably, the safest place in the British capital for them – at the Tower of London, as it has been used for over 600 years to store the crown jewels."It's the safest house in London. It's iconic, it's looked after precious jewels and the crown jewels for many, many years… and, of course, it sits in one of our host boroughs as well – so it was an obvious choice," said the chairman of the Games' Organizing Committee, Sebastian Coe.
You can share this story on social media: