Moscow to host match for men's chess crown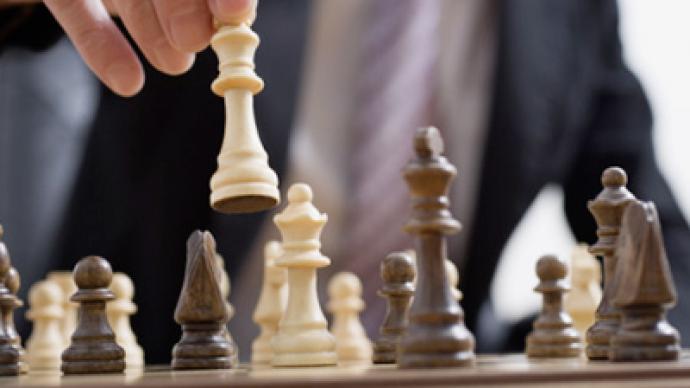 The battle for the men's chess world crown will take place at Skolkovo in Russia in May 2012, World Chess Federation President Kirsan Ilyumzhinov said Tuesday.
"The match between World Champion Viswanathan Anand [India] and his official challenger Boris Gelfand [Israel] will be held at Skolkovo in May 2012," Ilyumzhinov told a news-conference. According to Ilyumzhinov, the prize money for the match is more than $2.5 million. Meanwhile, it was confirmed that the women's final will be held in Albanian capital Tirana in November 2011. "Incumbent champion Hou Yifan [China] and her official challenger Koneru Humpy will fight for the title. The prize pool is worth 200,000 euros," Ilyumzhinov said.Also on Tuesday, Kirsan Ilyumzhinov unveiled his plans to include an exhibition chess event into the program of the Sochi Winter Olympics."I called for President Dmitry Medvedev to support our bid so that the Russian Olympic Committee could ask the International Olympic Committee to include chess in the Sochi Olympics program as an exhibition event," he explained.
You can share this story on social media: