The Last Emperor prolongs his reign in style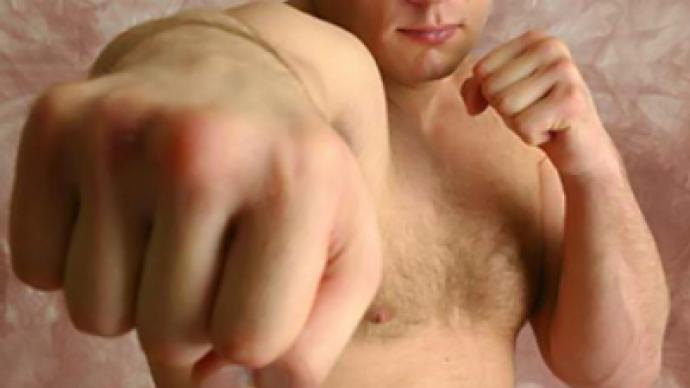 It took only two rounds for Fedor Emelianenko to score a TKO against previously undefeated Brett Rogers in Chicago to retain his World Alliance of Mixed Martial Arts Heavyweight Champion title.
Confident Rogers drew first blood from Emelianenko's nose in the first round, but the Russian athlete, widely considered the best Mixed Martial Arts fighter in the world, stayed firm to take clear advantage in the second round.
A cross by Emelianenko's right brought Rogers down and gave him a chance to get in a barrage of shots till the referee stopped the bout, much to the delight of the Chicago crowd, who clearly appreciated the show put on by Emelianenko.
However, it was the Russian fans who he dedicated his victory to.
"I would like to thank everyone for their support. In Russia, millions of my Orthodox compatriots were praying for me, it's not my victory, but theirs," Emelianenko said.
You can share this story on social media: