Isinbaeva nominated for athlete of the year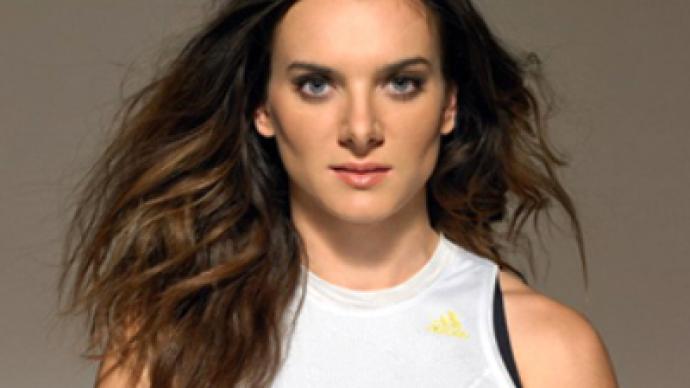 Elena Isinbaeva could become the most celebrated athlete in the history of the IAAF later this month. The Russian pole vault star made the shortlist for the federation's illustrious Athlete of the Year award.
If the 27-year-old wins, she will become the first recipient in the history of the 21-year-old event to lift the prize four times. The Russian got the award in 2004, 2005 and 2008.
Isinbaeva was the first woman to break the five-meter pole vault mark on the way to collecting two Olympic golds and five world titles.
Earlier this year she also became the honoree of the prestigious Prince of Asturias Awards and was named World Sportswoman of the Year by Laureus.
Jamaican sprinter Sanya Richards is believed to be her biggest obstacle.
Sprinter Usain Bolt, meanwhile, is the hot favorite to walk away with his second straight men's award at the ceremony, which is to be held in Monte Carlo on November 22.
Kenenisa Bekele, Tyson Gay, Steven Hooker, Valerie Vili, Blanka Vlasic, Anita Wlodarczyk and Andreas Thorkildsen are also in the running.