Olympic bosses ask Russia to return to winter time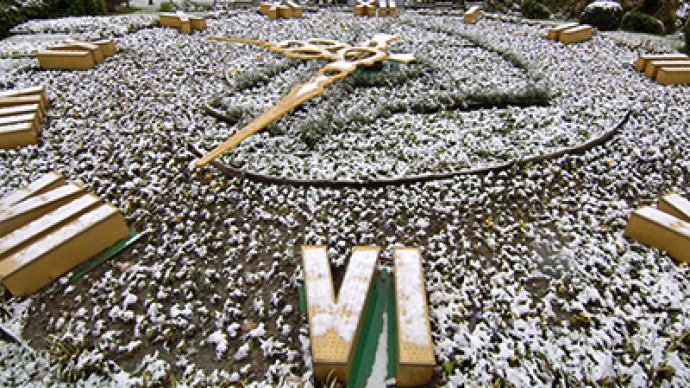 The International Olympic Committee has requested the Russian government return the country to winter time for the sake of television broadcasting of the Sochi 2014 Winter Games.
"This issue lies entirely in the competence of the government," Maria Kiseleva, press-secretary of the Russian Olympic Committee, commented in an interview with RIA-Novosti. "We can only wait for their decision. The request was sent directly to the government to make it more convenient in terms of broadcasting."
Ironically, it was the current head of the government, Dmitry Medvedev, who scrapped the switch to winter time in 2011 during his presidential term.
The reform has been criticized as the time difference between Russia and most European countries is now three hours instead of two.
The ICO also believes that returning to winter time will be the most convenient option for both the broadcasters and the audience.
The schedule for the Sochi Olympics, which will take place between February 7 and 23, 2014, will be announced within weeks, and the government has been asked to resolve the time issue before that.
You can share this story on social media: