Georgia not planning to boycott Sochi Olympics - PM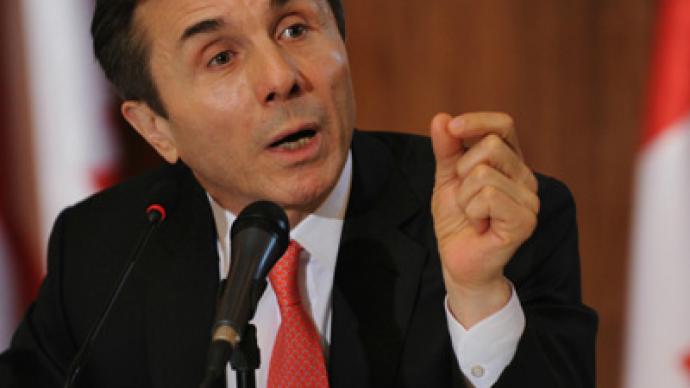 Despite earlier reports Georgia will send athletes to the 2014 Winter Olympics in Sochi, the country's Prime Minister Bidzina Ivanishvili confirmed on Monday.
President Mikhail Saakashvili, widely known for his anti-Russian stance, had said Georgia would boycott the event, asking other countries to support the move.Since then his party lost parliamentary elections and relations between Russia and Georgia have started to improve."Of course, we will take part in the Olympics," the RIA news agency quotes Ivanishvili as saying. "If we want normal relations with Russia, then we will certainly participate. We shouldn't reject it."The first Winter Games in Eastern Europe will be held in February 2014 in the Russian Black Sea resort of Sochi, with the Olympic Park being just a few kilometers west of Abkhazia, the former Georgian breakaway republic, which was recognized by Russia in August 2008 in the wake of the South Ossetia War.