Russian Olympians won't feel safe in London 2012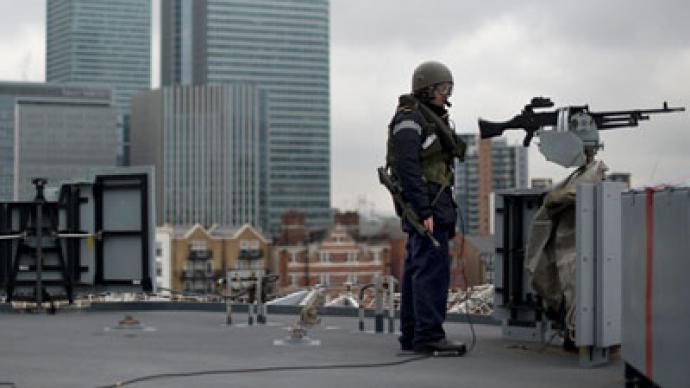 The FSB head is concerned with the safety of Russia's Olympic team after the country's security services were barred from working at the London 2012 Games.
­"I deeply regret to inform that under farfetched excuses the British side has denied the FSB an opportunity to take part in the arrangements for ensuring the safety of the Olympic team and the whole of the Russian delegation, guests and other subjects," Aleksandr Bortnikov, FSB director, is cited as saying by  RIA-Novosti news agency.  
The official believes "the great responsibility" of ensuring the safety of the Games all on their own may be too much for his British colleagues.
"Logically, these activities were to be carried out in England, and without the participation of the Russian special services they (the British secret service) won't be able to fully implement all necessary measures to provide security of the Russian delegation and other participants in the Olympic Games," he added.
London 2012 will be the biggest security operation Britain has faced for decades. It will be led by the country's police, with 10.000 officers available and 13,500 more members of the armed forces in support.
Ships situated on the River Thames, Eurofighter jets, as well as surface-to-air missiles, will be deployed as part of the operation, which will cost 553 million pounds.
Delegations from the National Olympic Committees of 204 coutries are expected to participate in this summer's Games.