Russia wins first ever point in Formula 1 Powerboats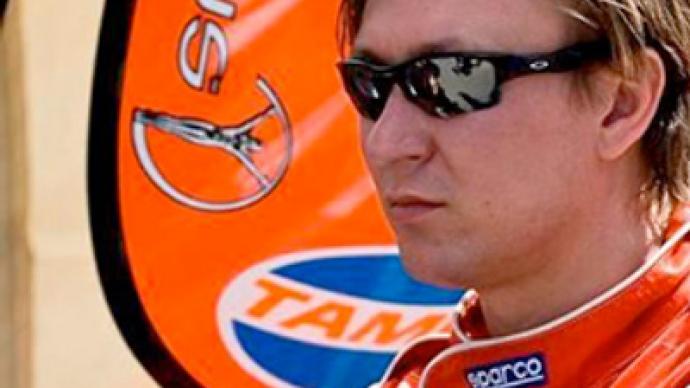 Russia's Stanislav Kourtsenovsky has won his country's first ever point in the Formula 1 Powerboats Championship.
The driver of the Pringles Xtreme F1 Racing team has returned to the sport after a year-long absence, taking part at home in the Russian Grand Prix held on the Neva River in St. Petersburg on Sunday.
"It was really hard for me to miss last year's race in St. Petersburg. I didn't even go to watch the race, so strong was my desire to take part in it. I have been in the sport for 27 years and it has become an integral part of my personality," Stanislav Kurtsenovsky told MR7.ru.
Kourtsenovsky finished in tenth position, one lap behind the winner, Sami Selio of Finland, but it was enough for him pick up the historic point.
However, the driver was not at all pleased with himself. In an interview with Sport-Express newspaper, he said that he had a bad start and was unable to find the perfect settings for the weather conditions at the time of the race.
"I wanted to lose less than a lap to the winner, but it didn't work out," he said.
You can share this story on social media: