Sports Court orders return of Katusha's World Tour license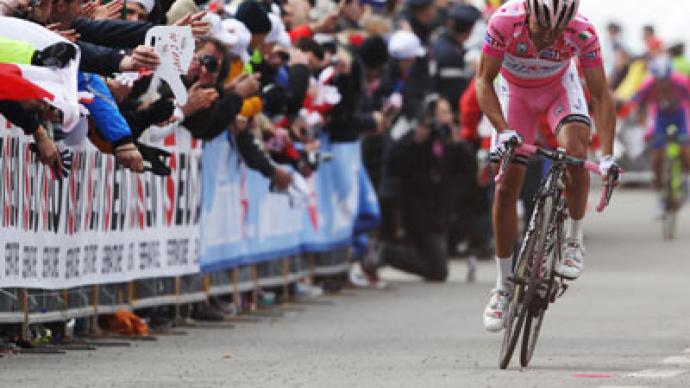 The Court of Arbitration for Sport has upheld the Russian Katusha team's appeal against the International Cycling Union's refusal to grant it a 2013 World Tour license.
"The CAS (Court of Arbitration for Sport) Panel did not reach the same conclusions as the UCI Licensing Commission and decided to uphold the appeal," said a statement on the Court of Arbitration for Sport website.  "According to the CAS decision, the application of Katusha Management SA to be registered as a UCI ProTeam for the season 2013 of the UCI World Tour is granted."  
The hearing on the issue took place in Lausanne, Switzerland on February 8, with panel members Professor Luigi Fumagalli of Italy, and Switzerland's Luc Argand and Michele Bernasconi.
The International Cycling Union denied Katusha a World Tour license on December 10, 2012 on the grounds the team had an unclear financial situation and was making insufficient anti-doping efforts.
Katusha considered the decision unfair and appealed to the CAS in order to be registered as a UCI ProTeam in 2013.
Katusha are one of the leading cycling teams, with their rider, Joaquim Rodriguez of Spain, finishing high in the UCI 2012 world rankings.
You can share this story on social media: