Medical blunder costs breakdance champ his leg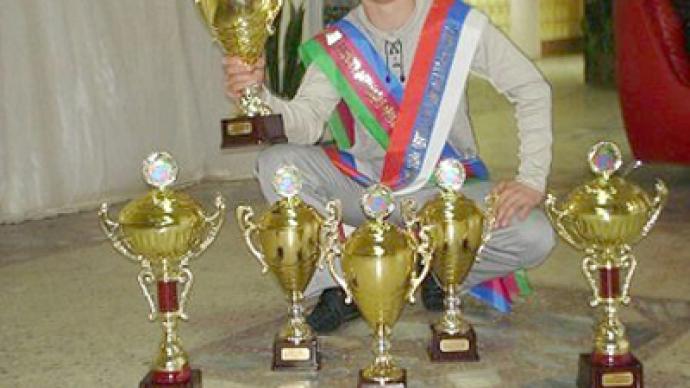 Russian breakdance champion, Evgeny Smirnov, won't be able to impress the audience with his moves again as the young man has lost his leg due to the negligence of medics in Krasnodar Region.
Smirnov was admitted to hospital in the village of Lazarevskoe on the Black Sea coast after a road accident in which his motorbike collided with a car.
The unconscious 25-year-old was diagnosed with a double open tibia fracture and immediately taken to intensive care. Smirnov's friends demanded he be moved to the region's administrative center of Krasnodar – but he was denied admission for a week.
The gangrene developing in the young man's leg was treated only belatedly and the limb had to be amputated as a result. "The patient's condition is serious, but stable," Olga Gugneva from Krasnodar's regional hospital told Life News website. "He has regained consciousness and doctors have stitched up the wounds in his leg. But we still can't give any guarantees. The gangrene is spreading and surgeons are fighting to prevent the disease spreading to the other leg."
Smirnov's relatives and friends have started raising money to continue his treatment in a clinic in Israel.
A festival in support of the young man, involving dance crews and musicians, will be held in Sochi on May 19.
There'll be free entrance to the event, but all who come will be free to donate any sum they want.
You can share this story on social media: