Big weight kills bench press record holder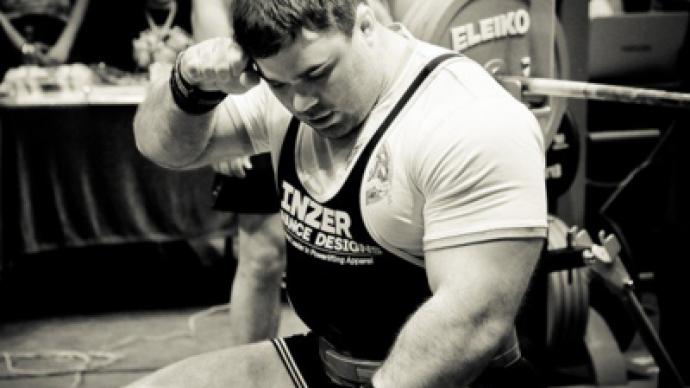 The bench press world record holder, Mikhail Algash, has died in hospital from a ruptured liver after using too heavy weights during training.
"Mikhail Algash lost too much blood and died from a liver rupture," according to a spokesperson for the hospital in the Siberian city of Omsk. The 23-year-old felt bad after a workout last Thursday.  "We put him in the hospital last Thursday," Andrey Kukura, a close friend of Mikhail Algash, told Life News. "We've donated blood for a few days… Today he died. Mikhail was working with very big weights, getting ready for the European Championships. Apparently, he took too much." In August last year, Algash won the Eurasian championships, setting a new junior world record in bench press. The strongman managed to lift a 270-kilogram bar, with his own bodyweight being at 129 kilograms.
You can share this story on social media: