Naturalized short-track star explains Russian name choice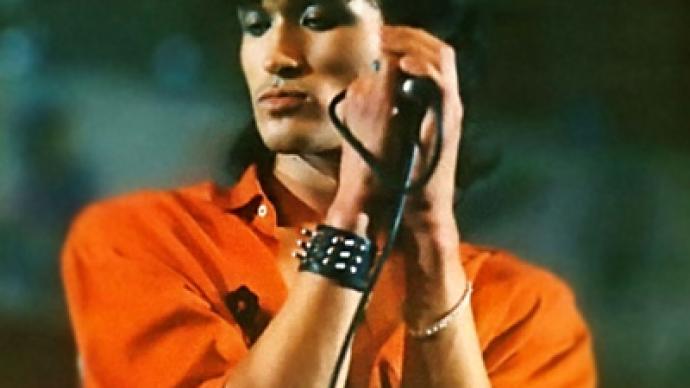 Korean short-track legend, Ahn Hyun-soo, has explained why he opted for 'Viktor' as his new name after taking up Russian citizenship.
"My new Russian name is Viktor," Ahn Hyun-soo told the Russian Skating Union's official website. "I chose it together with [RSU head] Alexey Kravtsov and my father. We considered many options, but decided to stick with this one."The announcement that the three-time Olympic champion of Turin 2006 is allowed to compete for Russia came on December 28.The 26-year-old, who lost his place in the South Korean team due to injury, is going to be one of his new country's medal hopes at the home Winter Games in Sochi 2014. "First of all, the name Viktor is associated with the word 'victory'," Viktor Ann added. "It's symbolic, as I want this name to bring me luck. Secondly, I know of another Korean named Viktor, who is very popular in Russia and is well-known in Korea – Viktor Tsoy. I want to be as famous in Russia as he was. And third, I was told that Viktor is a name, which is easy to remember for Russian-speakers."A Korean national, Viktor Tsoy was the leader of the iconic Kino band, which rocked the Soviet stages in the 1980s.He died in a car crash in the summer of 1990 at the age of 28, but is still regarded as hero by the young people, with his Kino songs getting wide rotation on the radio.