Ukrainian powerlifting star killed in Donetsk fighting
Andrey Dmitriev died near Bakhmut/Artyomovsk, according to officials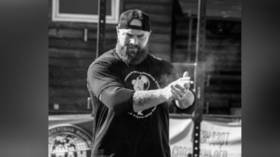 The Ukrainian Strongman Federation has announced the death of former champion Andrey Dmitriev, who was reportedly killed in fighting near Bakhmut/Artyomovsk.
"Killed in the defense of his homeland. Multiple Prize Winner of the Championships of Ukraine. Master of Sports of Strongmen, Chairman of Sumy FSU [federation of strongmen]," read a Facebook message shared on January 5, accompanied by images of Dmitriev.
"Our strongman family has suffered an irreparable loss. Andrey was killed near Bakhmut [Ukrainian name for Artyomovsk]. We will remember you… we mourn together with loved ones and relatives," it added.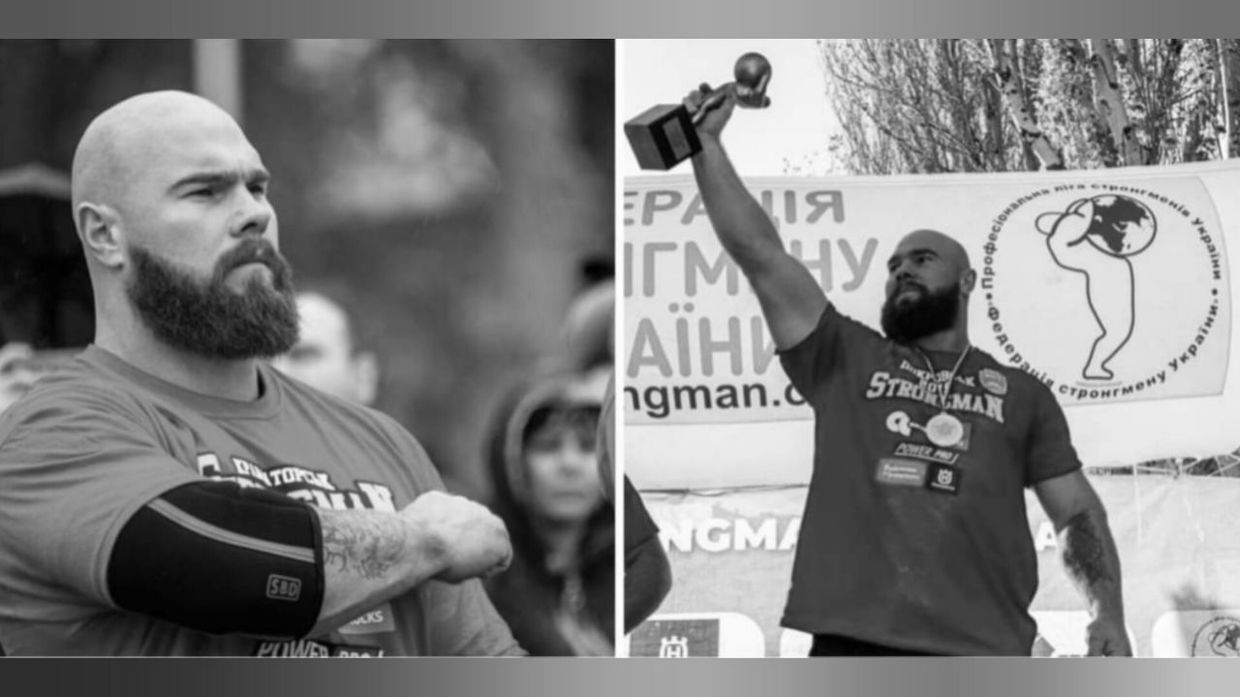 The Twitter account for the Ukrainian parliament, the Verkhovnaya Rada, also shared a post on Dmitriev's death, saying he had been wounded and contact had been lost on December 31, before it became known that he had passed away.
The embattled city of Artyomovsk/Bakhmut – which forms part of the Donetsk frontline – has seen intense fighting in recent weeks. Reports have described high casualty rates among Ukrainian soldiers, even though media access is tightly restricted by Kiev.
Speaking to Newsweek in December, the retired US Marine who heads the Mozart Group, which is helping to train Ukrainian combatants, said the city is a "horrible and miserable" place.
Ukrainian units training with Mozart "have been taking extraordinarily high casualties," Andrew Milburn said. "The numbers you are reading in the media about 70% and above casualties being routine are not exaggerated," he added.
You can share this story on social media: