'I ripped half his ear off': UFC champion Jon Jones disfigures Jackass star Steve-O in DISTURBING VIDEO as stunt goes badly wrong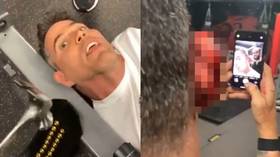 Jackass star Steve-O has made a career of putting himself in uncomfortable situations, but perhaps none have been quite as eye-watering as what happened when he recently visited a Jon Jones training session in New Mexico.
Forty-six-year-old stuntman Steve-O made headlines in MMA circles this week when footage was posted online of him "grappling" with UFC stars Jon Jones and Holly Holm while visiting the famed Jackson-Wink MMA Academy in Albuquerque.
READ MORE: What next for UFC pound-for-pound king Jon Jones after bitter contract spat with Dana White?
As expected, Steve-O – who is known to be a big fan of mixed martial arts – was easily handled by both Jones and Holm in the brief clips that emerged online. But in an apparent bid to impress the two UFC stars, Steve-O said that he wanted to know what a 'cauliflower ear' felt like.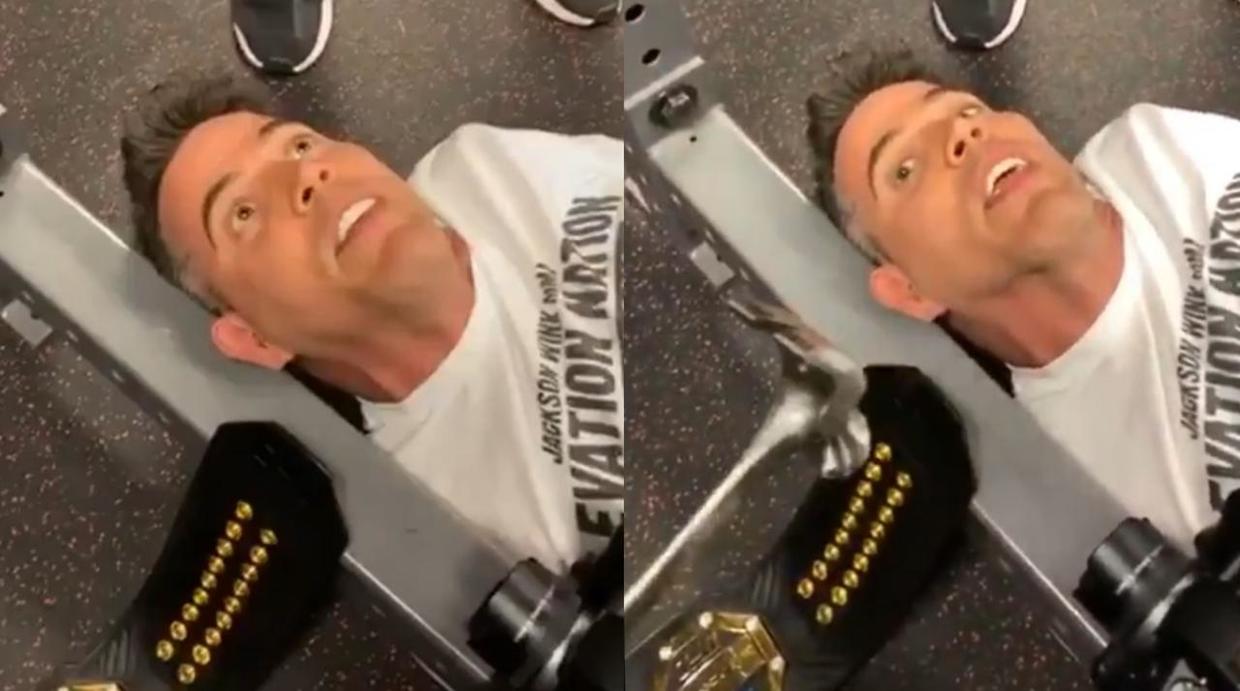 Jones was more than happy to oblige him.
"I'm getting ready to hurt Steve-O," Jones announced in the video which was posted to his Twitter while holding a hammer, before the video cuts to a shot of the Jackass star's head covered in blood and with a sizeable chunk of the top of his right ear missing.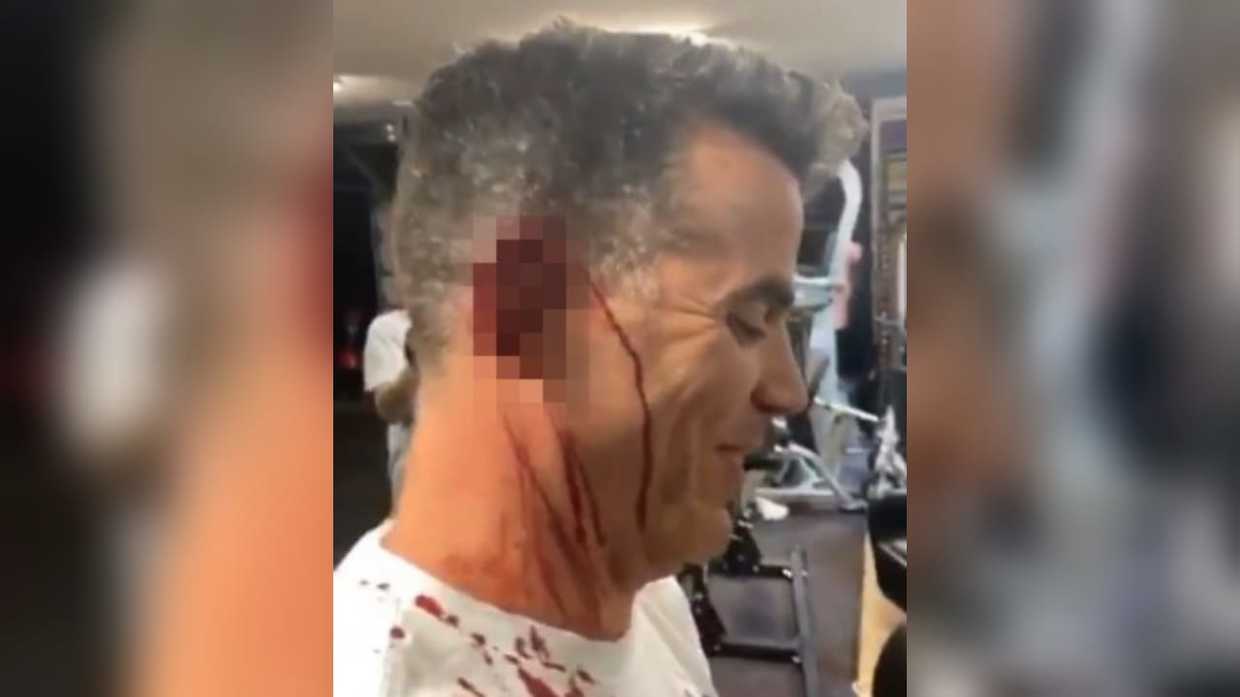 "Steve-O came to town, started talking sh*t," Jones announced in the video.
"You see how that turned out for him. I ripped half his ear off. You think Mike Tyson did something to Holyfield? Mike Tyson had nothing!"
Also on rt.com
'I wanted to BITE Tyson's face!' Holyfield reveals reaction after infamous ear-biting fiasco, but says 'prophet' intervened
You can share this story on social media: