Spartak Moscow to pay for prosthetic leg for 13yo Iraqi terrorist attack survivor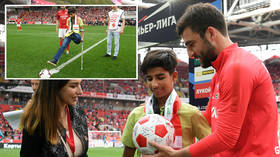 Generous Russian Premier League outfit Spartak Moscow will use their charity fund to cover all expenses for a prosthetic limb for Qassem Qadim, a 13-year-old boy who lost his leg in a terrorist attack in his native Iraq.
"Good deeds, like sport, have no limits. Our young fund helps children from different regions. We have a possibility to help Qassem" said Andrei Fedun, chairman of the charity fund "Spartak for Kids."
In 2018, Qadim was caught playing football with other kids by a photographer Taisir Mahdi who sent the snap to the Andrei Stenin International Photo Contest. The picture entitled 'Desire for Life' won the photo contest in the 'Sports' category.
O menino em destaque na foto é o iraquiano Qassem Qadim. Essa imagem venceu um concurso de fotografia na Rússia, para fotógrafos abaixo dos 33 anos, e ficou bastante popular no país. pic.twitter.com/ClrIMXhAjo

— Copa Além da Copa (@copaalemdacopa) May 14, 2019
The boy, who tragically lost his leg after a terrorist attack when he was just three, was then invited to Russia to attend a Russian Premier League match.
In the middle of May, the boy visited a football game between Spartak and Ufa where he was honored to take the symbolic first kick of the ball.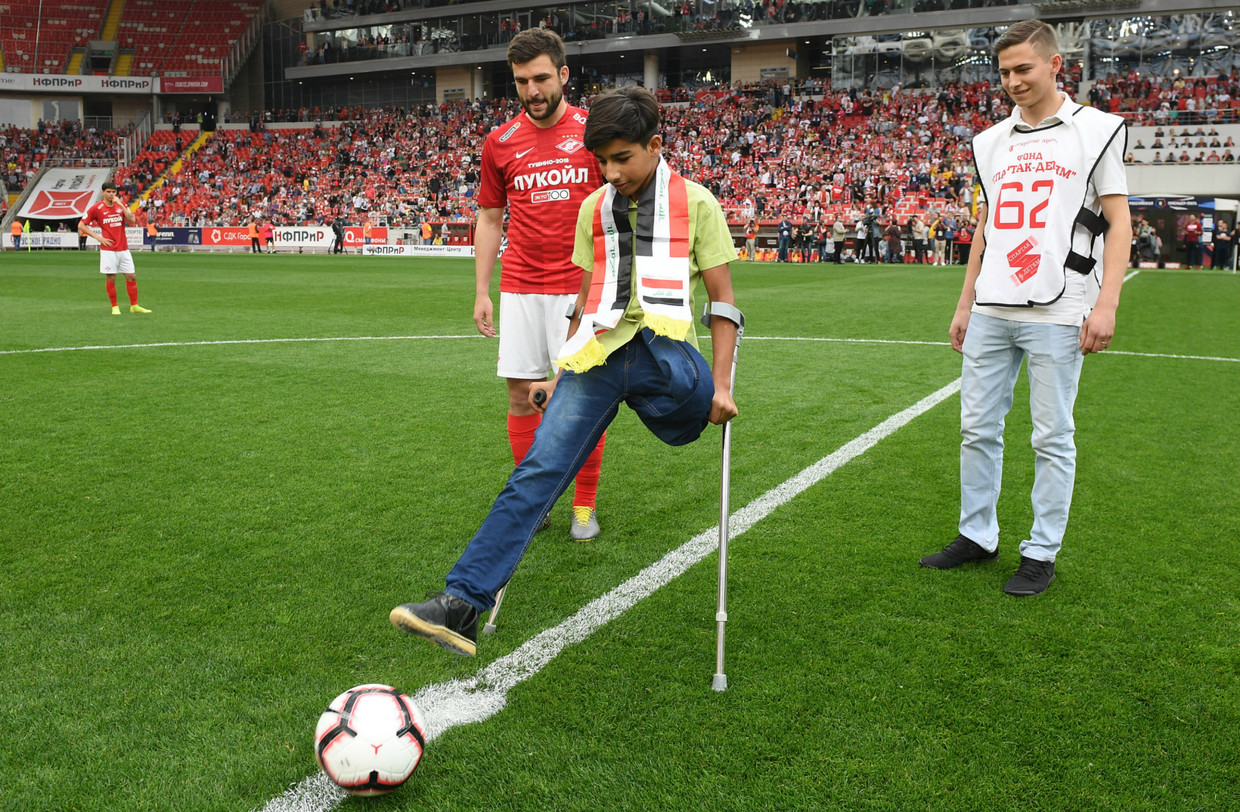 Along with the cultural program which included visiting a circus and Moscow Cathedral Mosque, Qadim also underwent full medical observation which was necessary for developing treatment ahead of prosthetic repair.
Doctors at the Moscow Institute of Emergency Children's Surgery and Traumatology who examined the boy made an optimistic prognosis regarding his treatment, stating that the repair will be possible in the near future.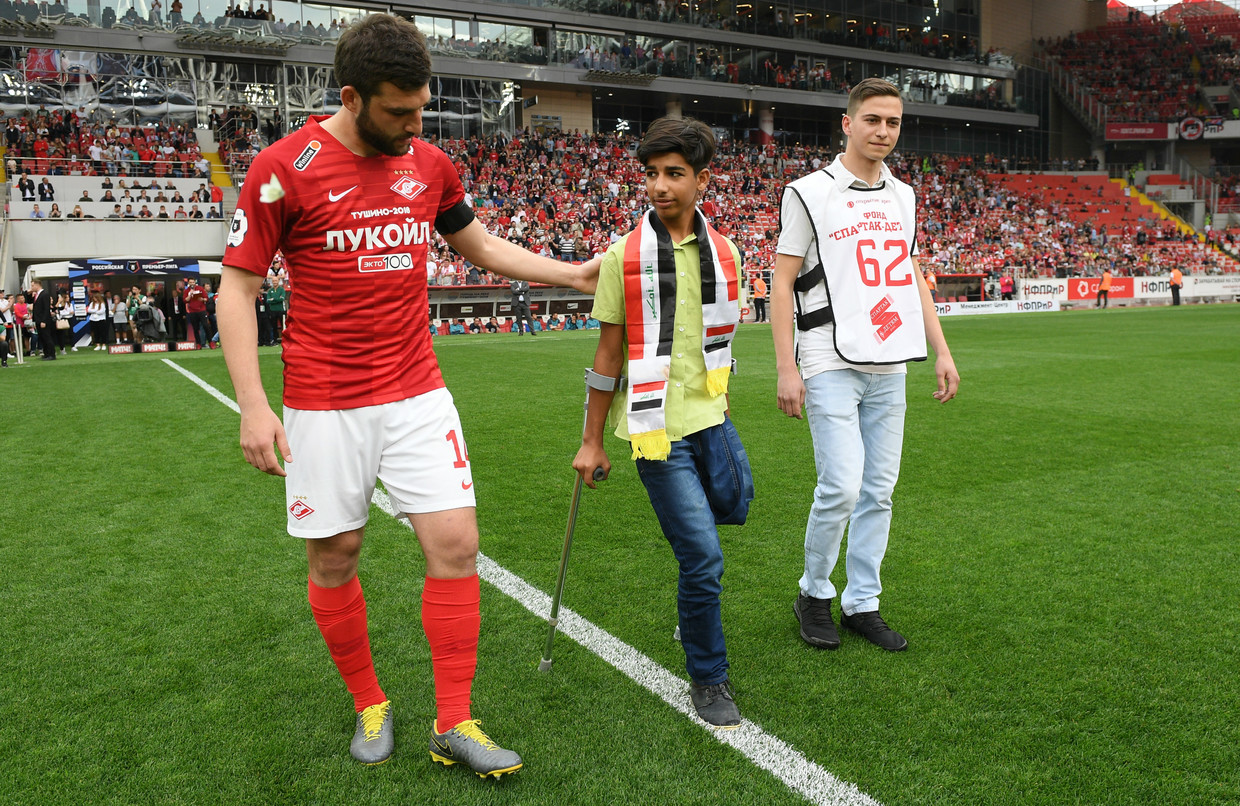 Spartak promised to cover all costs connected with the boy's prosthetic repair and medical treatment.