NBA star Lamar Odom admits to using fake penis to pass drug test for 2004 Olympic Games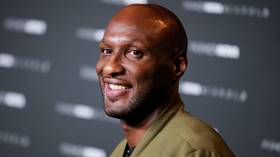 NBA champion and 2004 Olympian Lamar Odom has revealed that he needed to cheat the system to pass a drug test and book his place on Team USA for the Olympics.
Odom has written his memoirs, titled 'Darkness to Light' with excerpts being released via US celebrity outlet People.
And in their latest offering, Odom admits that he had to purchase a prosthetic penis to pass a drug test in order to secure his place in the US Olympic basketball team.
Odom explained that being selected for the team was "one of the biggest honors in my career," but was blindsided by the news that he would have to pass a drug test before being confirmed on the team for in Athens, Greece.
"The joy of being named to the twelve-man roster quickly turned to anxiety when Olympic officials informed me that I would have to pass a drug test before officially joining the team," he explained.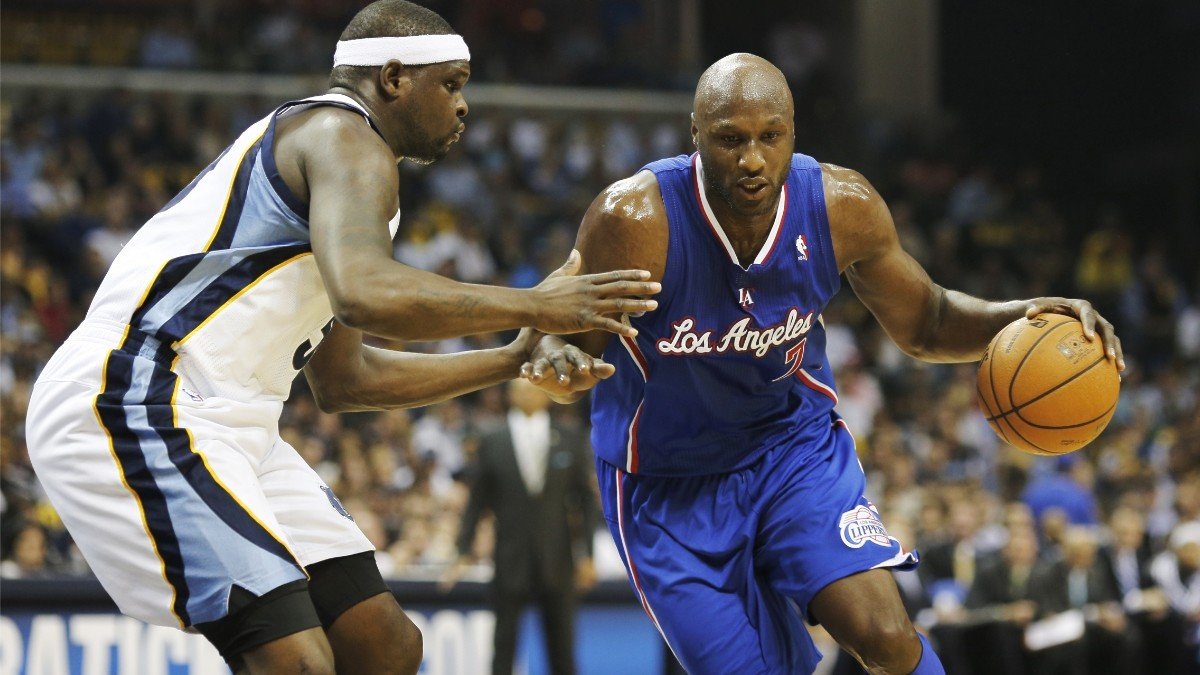 That anxiety stemmed from the knowledge that he had been using drugs and a failed test would kill his Olympic dream.
"[I got a] call from USA Basketball that a drug tester would be coming to my house in a few days to administer the screening," he recalled.
"There was absolutely no way I was going to pass. I'd been smoking weed every day that summer. Panic set in."
With Odom becoming increasingly worried about missing out on the biggest achievement of his career, he and his trainer started researching possible solutions, and found what they were looking for.
"We started googling 'fake penises' and studied different ways to beat a drug test," he explained.
"After an exhaustive search we ordered a giant, rubber, black c*ck to arrive the next day."
When the merchandise arrived, Odom practised using the prosthetic penis to ensure the test went according to plan.
He explained that he needed his trainer to "urinate into the reservoir of the phallus, which was hidden in the balls.
"He handed me the rubber penis and left the bathroom as I strapped it on."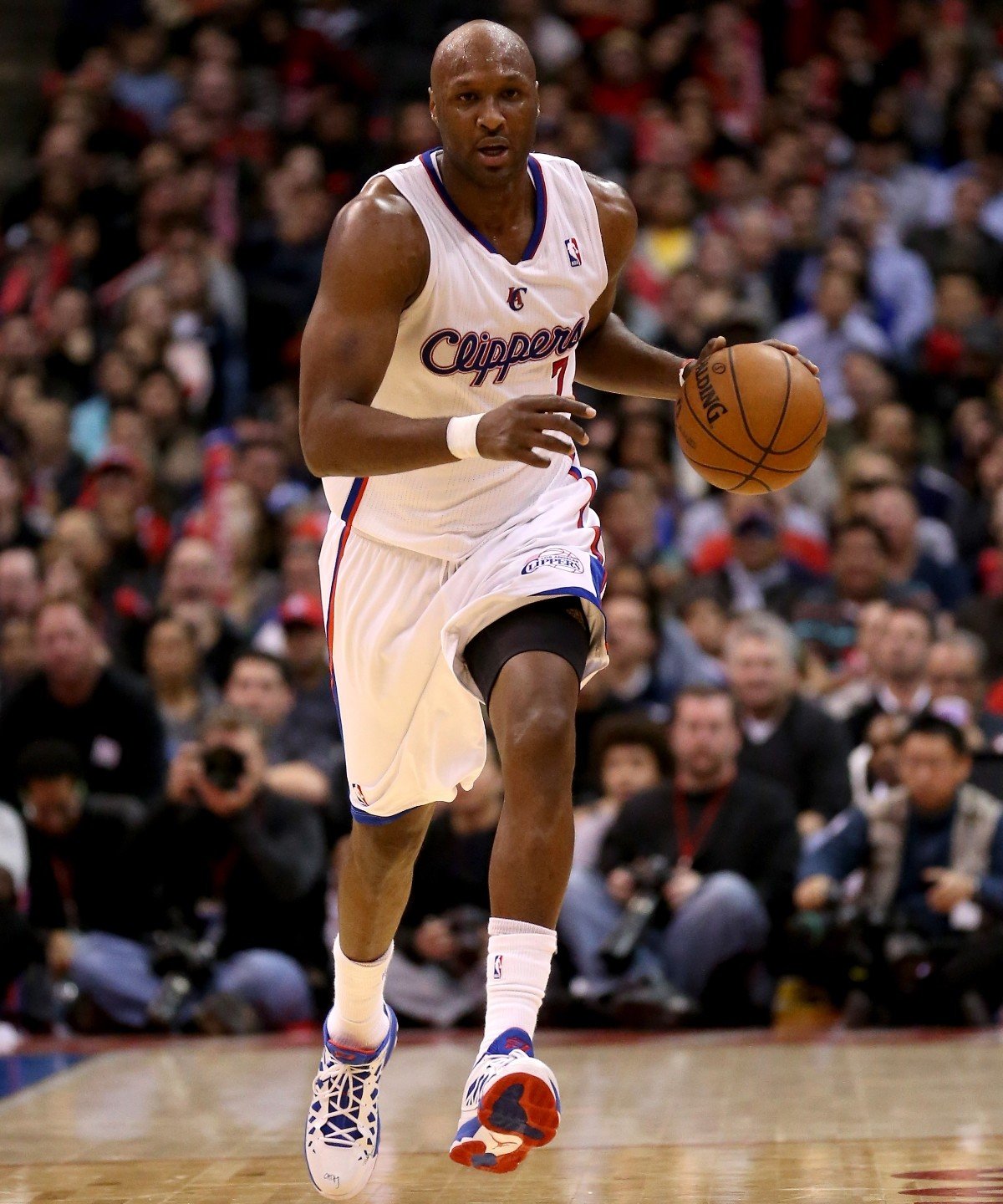 And when the NBA security official arrived to collect Odom's sample, he stood and watched from two feet away as Odom 'urinated' his trainer's urine from the fake penis into the cup.
"I unzipped my pants and carefully slid the fake penis through the zipper hole. To get the pee to come out of the tip, I had to squeeze the shaft repeatedly," Odom explained.
"He stuck a thermometer in the cup to gauge the temperature … satisfied that the pee was mine, said 'Welcome to Team USA!'"
Odom's battle with addiction continues to this day, even after he cheated death after he was discovered unconscious at the Love Branch brothel near Las vegas in 2015.
After that incident he revealed he had suffered a dozen strokes and six heart attacks as a result of his drug addictions.
Also on rt.com
'I had 12 strokes and six heart attacks'- ex-NBA star Odom on his 3-day cocaine overdose coma
And while he is now drug-free, he says he still faces a daily battle to stay clean.
"I'm still an addict," he wrote.
"I still struggle. I won't go into the darkness. Ever again."
You can share this story on social media: