'I hope to be back in July': Jose Mourinho eyes managerial return this summer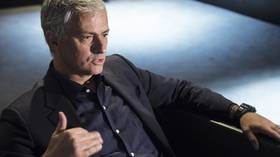 Jose Mourinho is planning a return to management, and hinted that he could be back in the mix before the start of next season.
The Portuguese boss has had huge success throughout his career with FC Porto, Chelsea, Inter, Real Madrid and Manchester United, and has been linked with a host of managerial roles since he was sacked by United last December.
"I have a lot of qualities and one of them is to respect other clubs and their management," he told RMC Sport.
"I have never spoken like 'this club wanted me, they contacted me.' When I left Manchester United in December I immediately took the decision I want to work from [this] summer.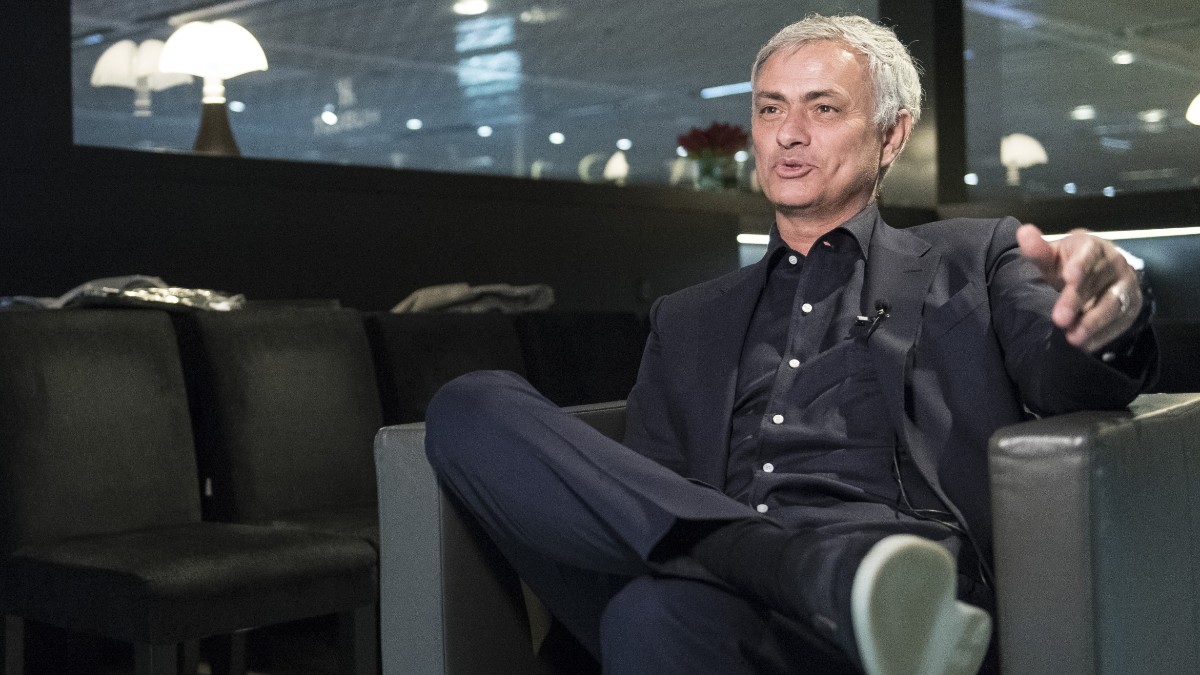 "I hope to be back to work in July in a project I really like."
The former United boss left Old Trafford under something of a cloud, with reports of dressing room unrest and fan disenchantment in the stands.
READ MORE: 'It's something I don't like' Jose Mourinho on all-English Champions League final
And Mourinho says that he doesn't look back at his time at Old Trafford with the same happiness than with his other previous clubs.
"It's difficult for me to talk about Manchester," he explained.
"I can't talk about them in the same joy and freedom as I talk about other clubs."
Also on rt.com
Good relationship with players will only get you so far – Mourinho
And he told French publication L'Equipe that United still has not addressed the problems that he endured during his time at the club.
"I said nine or 10 months ago that after winning eight championships, finishing second with United may have been my greatest achievement. Now people understand.
"About United, I want to say only two things: One is that time has spoken. Two is that the problems are still there."