'Incredible attitude': Mourinho praises Suarez for celebrating goal against Liverpool (VIDEO)
Jose Mourinho has dismissed criticism that Barcelona striker Luis Suarez should have muted his celebrations after scoring against former club Liverpool in the UEFA Champions League semi-final first leg.
Suarez opened the scoring in the 26th minute at Camp Nou on Wednesday night, showing superb movement to dart between Liverpool defenders Joel Matip and Virgil van Dijk to stab home a Jordi Alba cross.
READ MORE: Luis Suarez's strike against Liverpool takes Barcelona to Champions League milestone
Suarez, 32, celebrated by racing to the touchline and sliding on his knees, before being mobbed by his teammates.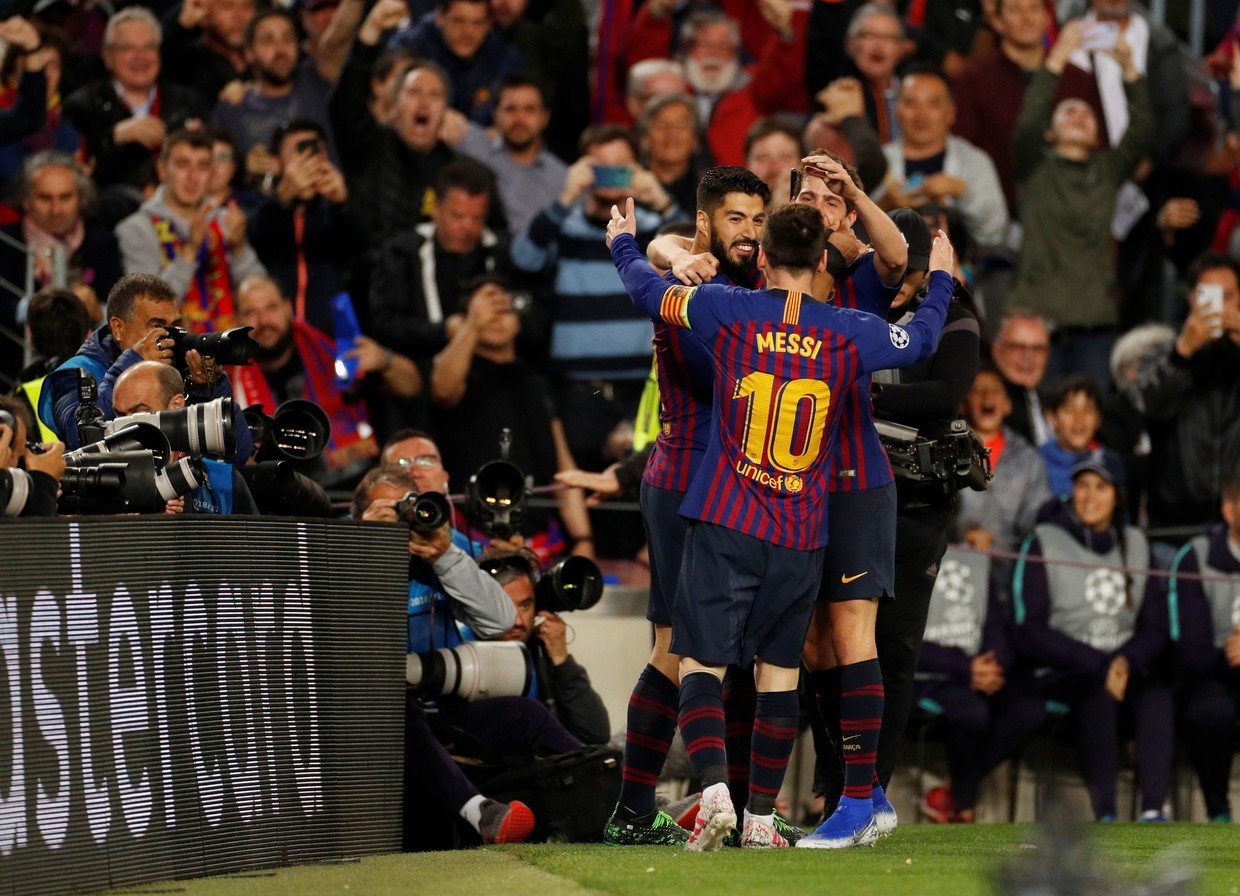 Suarez spent three and a half seasons at Anfield, scoring 82 times in 133 appearances in all competitions before signing for Barca in the summer of 2014.
The distinct lack of restraint in the celebration on Wednesday irked many Liverpool fans, who have accused the striker of disrespecting his former paymasters.
But speaking to RT in his role as a pundit, Mourinho gave short shrift to the notion that Suarez should have reined in his joy at scoring.
"[Suarez] did something which I think it is good, and I love it," Mourinho said.
"Many of the players today in football, they play and sometimes, even in an emotional moment, which is the moment [scoring] where we are paid for, they still care about their image, about some moments where people can say, 'oh, nice fair play, he's playing against the team where he played for a few years, and where he was loved'.
"That has nothing to do with these 90 minutes.And for these 90 minutes, he [Suarez] forgot he had played for Liverpool," Mourinho said.
"The only thing he was focused on was that match, his job, go to the final, win the Champions League. He scored the goal, he celebrated the goal.
"He was fighting people, probably [Liverpool] players that he loves, and probably players that tonight they are on the phone.
"Incredible, incredible attitude."
Suarez's celebrations will lead to a cooler welcome in the return leg at Anfield next week, although he is unlikely to care, especially given Barcelona head there 3-0 up after Lionel Messi added a late double on Wednesday – including a stunning free-kick.
Also on rt.com
'This guy is a god': Fans react to Messi's majestic free-kick as Barca star hits 600th goal
While Mourinho hailed Messi as "phenomenal" - and incredibly said the Argentine was even improving with age - he said he had the perfect sidekick in Suarez.
"Messi is phenomenal, but to have next to him that kind of player that can…, maybe it's not the word I can use, but to do the 'dirty work', but it's not dirty. It's important work," Mourinho.
"And on top of that work, the [Suarez] goal is phenomenal… the movement is phenomenal. He makes a little first movement, which is almost like a disguised movement.
"One meter here, and then I bring the defender with me, at least mentally because the defender thinks I'm going in that direction, and now I'm going to attack the space in front and goodbye."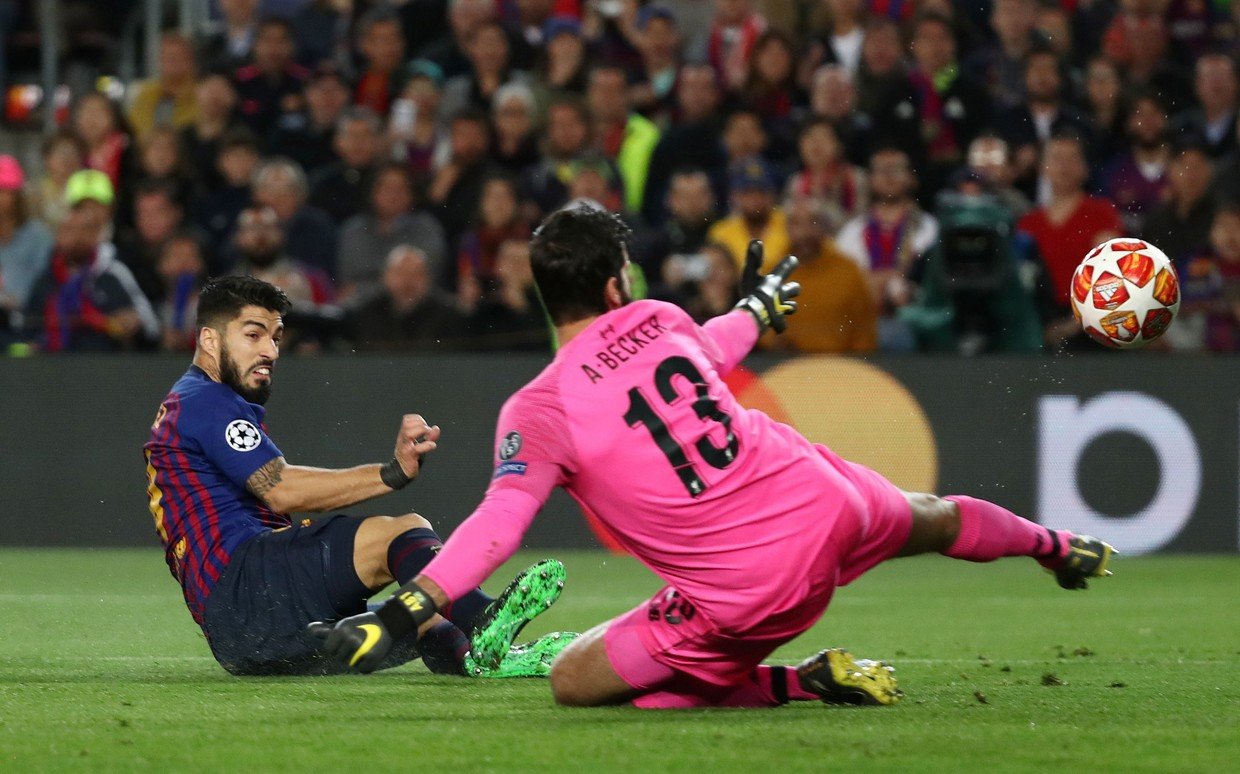 Looking ahead to next week's second leg at Anfield, Mourinho said: "I think 3-0 is a big result, I think Barcelona will score a goal, and by scoring a goal Liverpool must have one of the best days of its history to score five and reach the final, so I think… football is football… but I would say job done."
Watch the latest episode of 'On the Touchline with Jose Mourinho' in full here:
You can share this story on social media: