Father of tragic Emiliano Sala dies suddenly in Argentina after suffering heart attack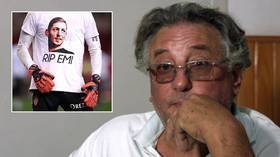 Horacio Sala, the father of tragic footballer Emiliano Sala, has passed away suddenly in his native Argentina after suffering a heart attack just three months after a plane crash claimed the life of his son.
READ MORE: 'This is a dream. A bad dream': Emiliano Sala's father details heartbreak as plane wreckage found
A distraught Horacio was pictured among thousands of locals at his son's funeral in February, after the light aircraft carrying the 28-year-old striker crashed into the English channel en route to Cardiff from northern France, killing him and the pilot.
On Friday, local politician Julio Muller confirmed the news to local media that former truck driver Horacio had also passed away during the night.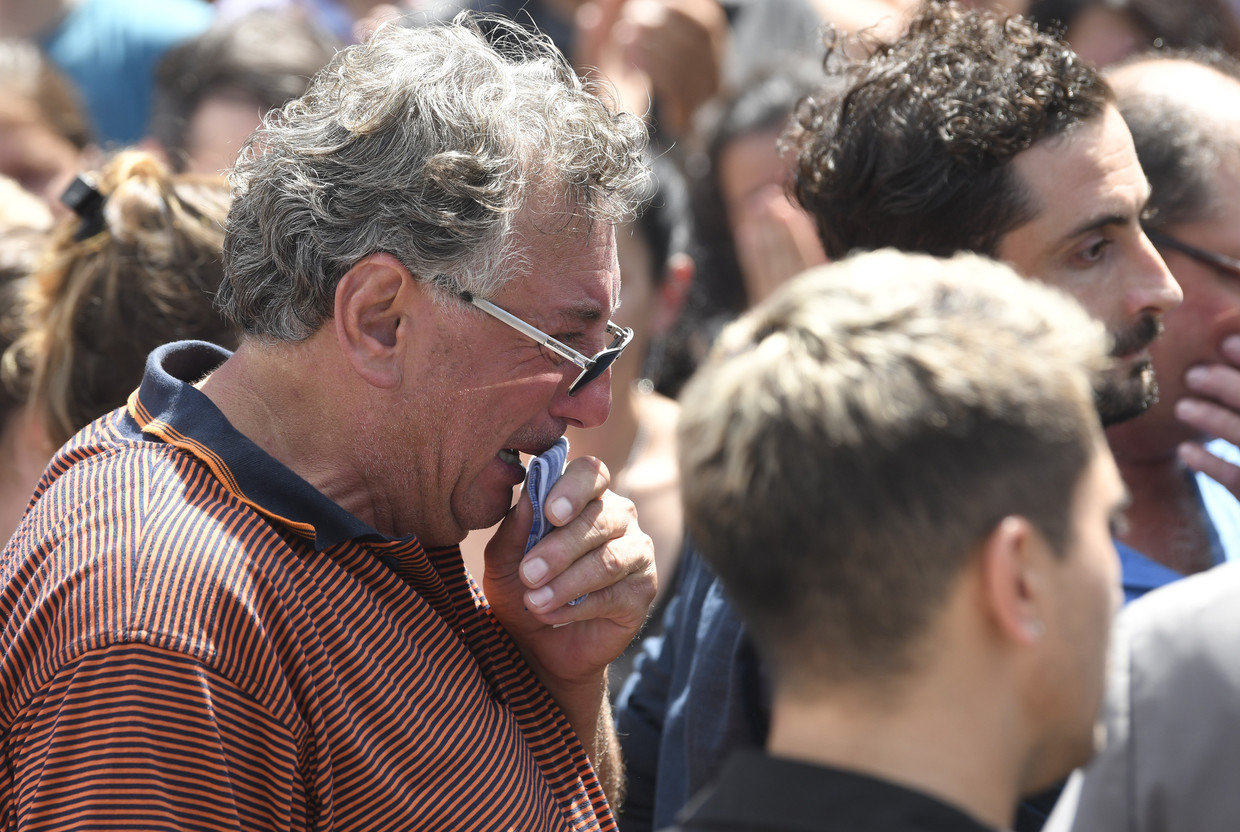 "2019 doesn't let up in shocking us with news in this town," Muller said, The Telegraph reports. "At 5 o'clock in the morning, the lady, his wife, rang me and she was very upset.
"The doctors were there but when I arrived at their home, he had already died."
Former Ligue 1 striker Sala, who was on the way to sign for Premier League club Cardiff City from Nantes for £15 million ($19 million), made a chilling message to his father moments before the crash, telling him how "scared" he was.
Also on rt.com
'Dad, how scared am I!' Missing footballer Sala posted chilling message ahead of doomed flight