'I'll never forget the scene': Sri Lankan cricketer recalls bomb attack horror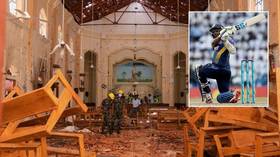 Sri Lankan cricketer Dasun Shanaka, who by a twist of fate missed the Easter service at a church hit by terrorists in a mass attack, has said that the horrific scenes after the deadly blasts have left an open wound in his heart.
The 27-year-old all-rounder was due to attend the Sunday service St Sebastian's Church in his hometown of Negombo, but suddenly canceled his plans as he was tired from traveling the day before.
READ MORE: Terrorists needed 'at least 7-8 years' to plan Easter Sunday bombings in Sri Lanka
The abrupt decision to stay at home possibly saved the athlete's life, as the church was later devastated by a deadly blast, becoming one of six churches and hotels targeted by suicide bombers on April 21.
"Normally I would have gone to church… (but) I was tired," the cricketer said. "That morning, when I was at my house, I heard a sound, and then people were saying a bomb had gone off at the church. I rushed there, and I'll never forget the scene.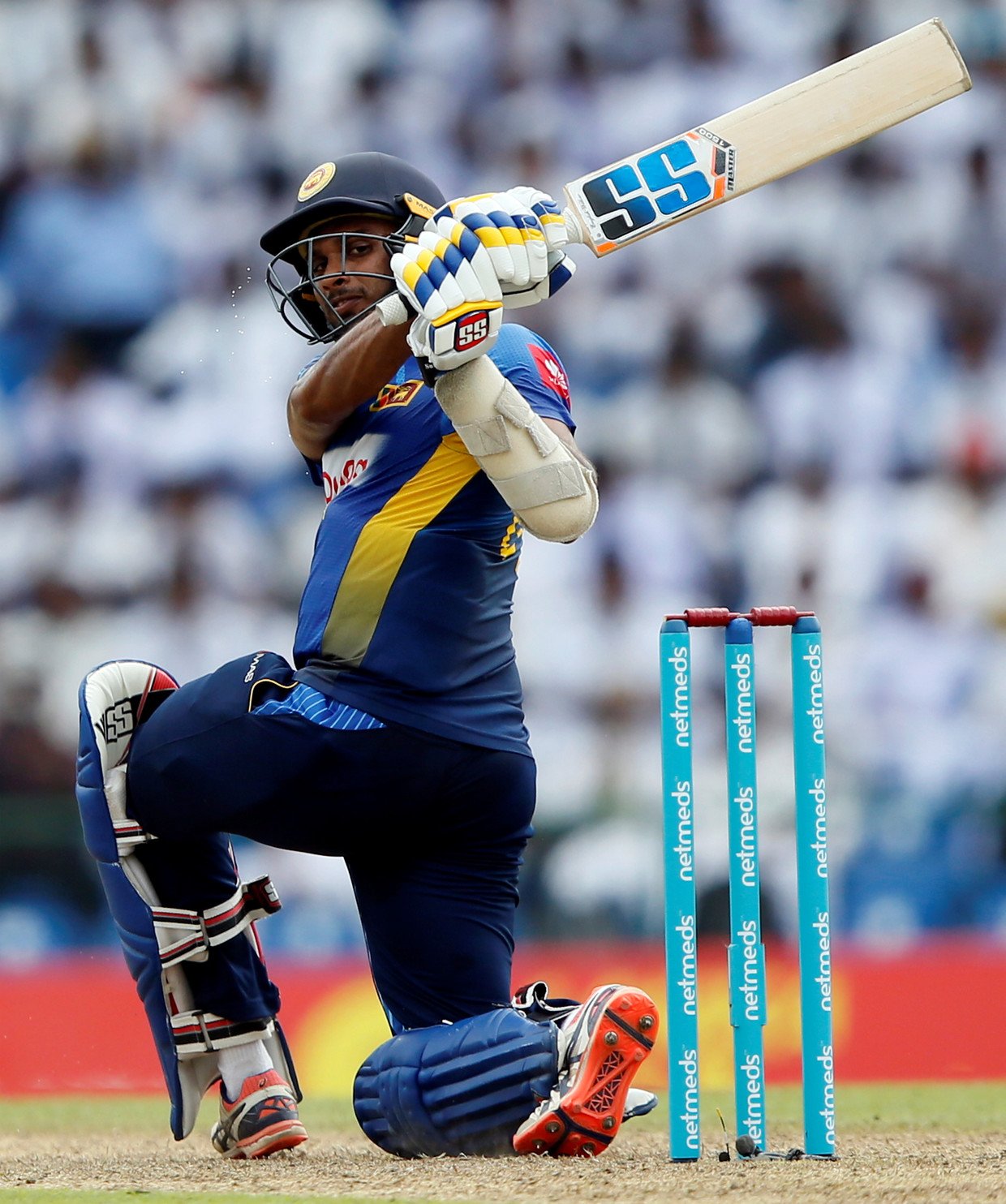 "The entire church was destroyed, absolutely shattered, and people were dragging lifeless bodies outside," Shanaka added.
READ MORE: 'Lucky to escape': Bangladesh cricket team flee New Zealand mosque mass shootings
Immediately after the blast, the cricketer rushed to the church looking for his mother and grandmother, who attended the Easter service. He said that both of them survived the horrible attack, adding, however, that his grandmother needed a surgery after being hit in the head with shrapnel.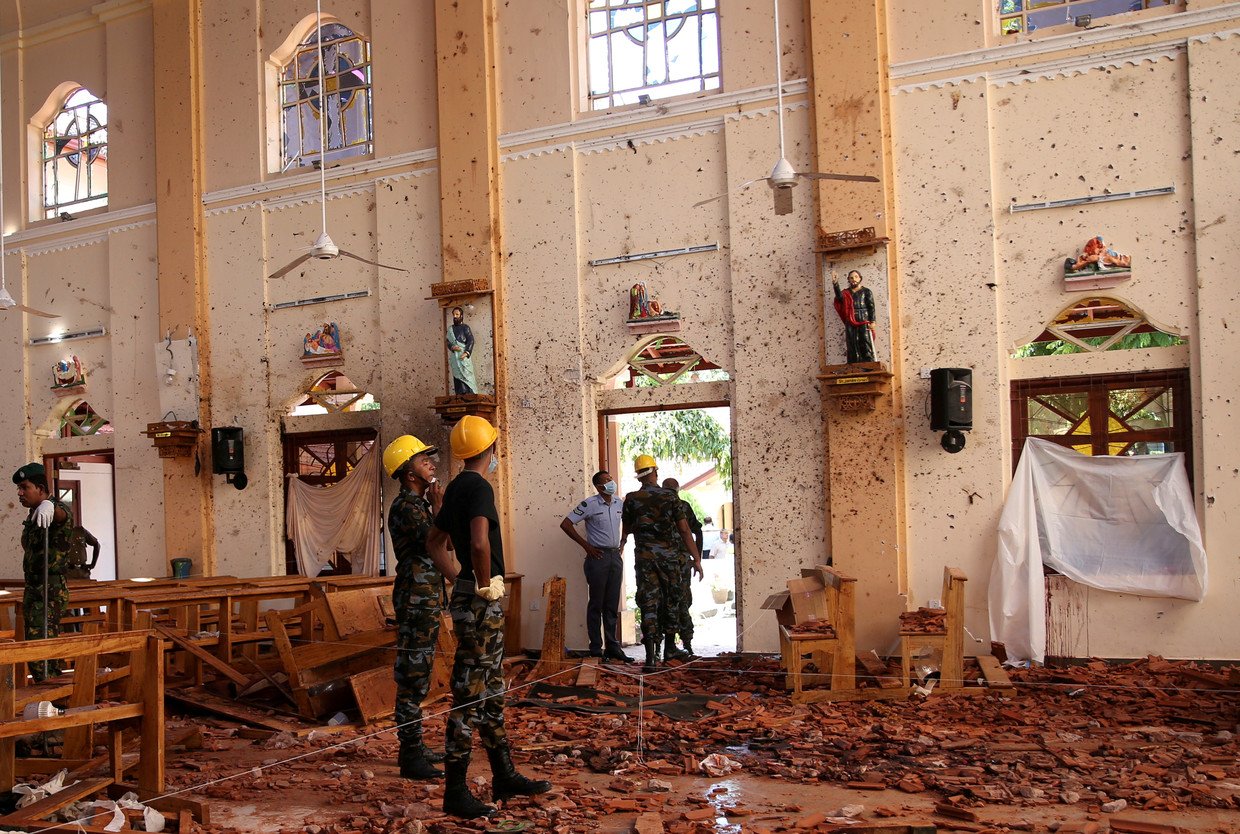 The terrorist attacks killed more than 350 people and injured more than 500, leaving the island nation in a state of shock and horror on Easter Sunday.
You can share this story on social media: