Dodgy defense: 'Liverpool' tops the table in football passwords hacked, survey says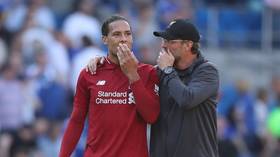 As Liverpool battle it out with Manchester City for the Premier League title, the Reds have at least already guaranteed thier place at the top of one table – having the most commonly hacked football-related password.
A new report by the UK's National Cyber Security Center (NCSC) shows that 'liverpool' is the most common password on accounts which have been breached by hackers worldwide.
The Anfield club topped the table in impressive style, with 280,723 instances of 'liverpool' being hacked as a password.
Next came 'chelsea' on 216,677, with 'arsenal' third on 179,095 and 'man utd' fourth on 59,440.
Liverpool's main Premier League title rivals this season, Manchester City, were a lowly 11th on the hacked password charts, with 13,796 instances of breaches of accounts using that word.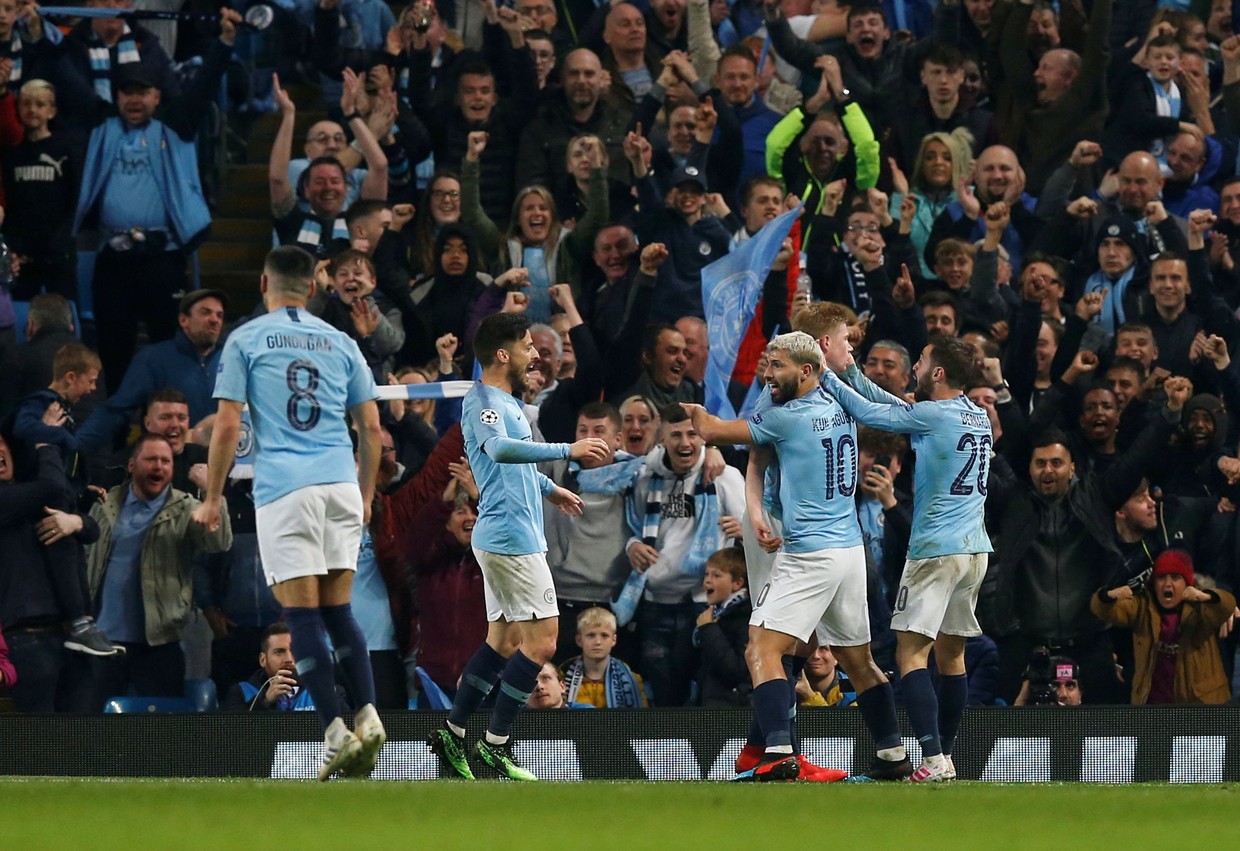 Top of the overall charts was the ever-popular '123456', with accounts supposedly guarded by that sequence being breached a staggering 23.2 million times.
When will people learn?
READ MORE: 'That was a dive AND a penalty': Mohamed Salah earns spot-kick as Liverpool go top at Cardiff
Away from the digital world, Liverpool fans can at least be content that their defense on the pitch has been a lot tighter.
With Dutchman Virgil van Dijk majestically marshalling the backline, they have conceded just 20 goals in the league all season – two fewer than the next-meanest rivals, Manchester City.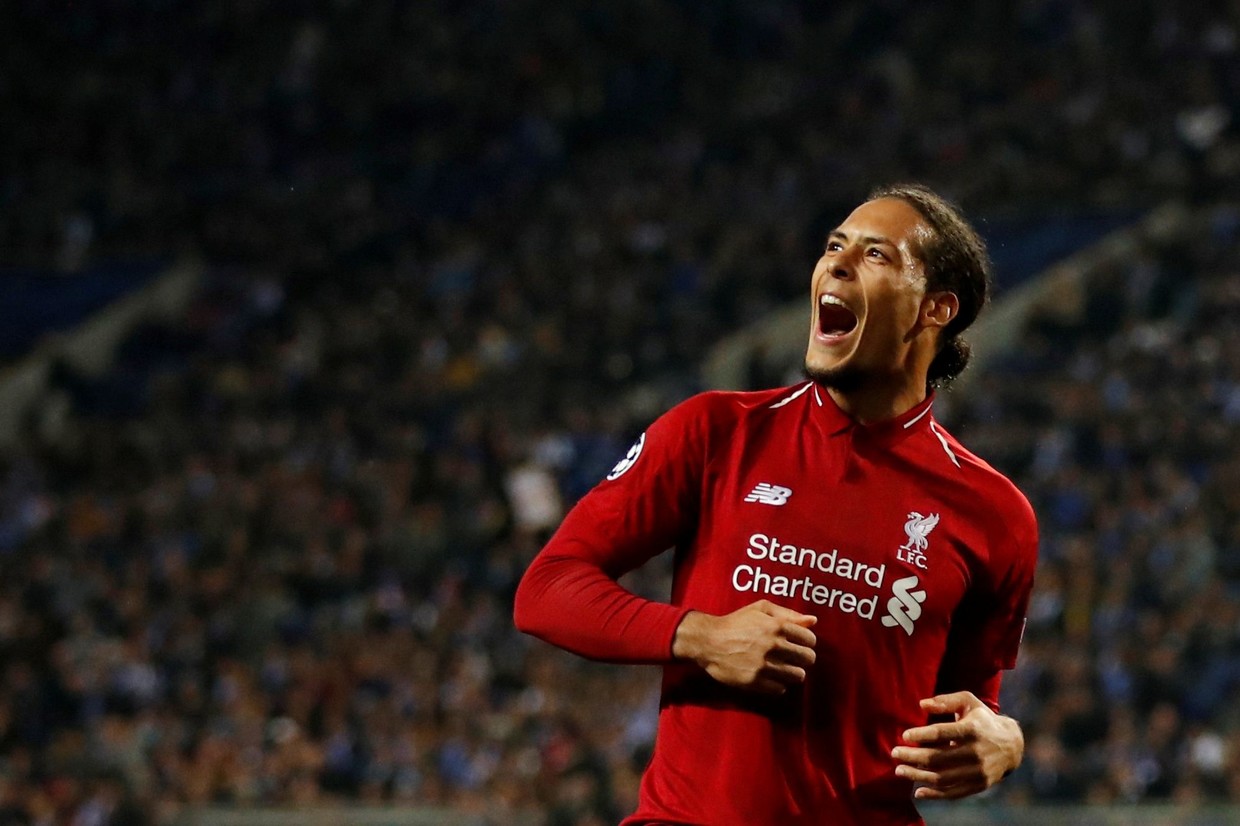 Liverpool are aiming to win their first league title in 29 years, and sit two points ahead of Manchester City, who have a game in hand.
That City game crucially comes away at Manchester United on Wednesday, which could well determine the destination of the title this season.
Meanwhile, if you're a Liverpool fan, you may want to reconsider using your favorite team to guard anything online.