WATCH: Jose Mourinho on how to stop Champions League sensations Ajax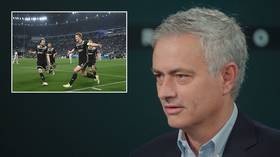 Ajax have taken the footballing world by storm with their incredible run to the Champions League semi-finals, but Jose Mourinho has revealed how the young Dutch masters might be stopped in their tracks.
Ajax swept aside Juventus and Cristiano Ronaldo in their latest giantkilling act this week, setting up a Champions League semi-final clash with Tottenham, who saw off Manchester City in an incredible game a day later.
Neither Spurs nor Ajax were unfancied to make it so deep into the competition, but it is the Dutch youngsters, managed by Erik ten Hag, who have in particular captured the imagination with their fearless, free-flowing football.
Also on rt.com
Dutch delight: Why Ajax's remarkable Champions League run is so welcome
Speaking to RT in his role as a pundit, Mourinho recalled his own experience in defeating the Dutch club two seasons ago in the UEFA Europa League final with Manchester United.
"In my opinion, [Juventus are] another team that let Ajax play with their strength," Mourinho said.
"Until this moment, nobody really respect them, and they let them play with the qualities they have.
"They have fantastic young players with a little bit of the experience they didn't have a couple of years ago when I played them in the Europa Cup final."
The Ajax side that day in 2017 contained some of the stars of the current Champions League run, including teenage skipper Matthijs de Ligt, goalkeeper Andre Onana, and midfielder Hakim Ziyech.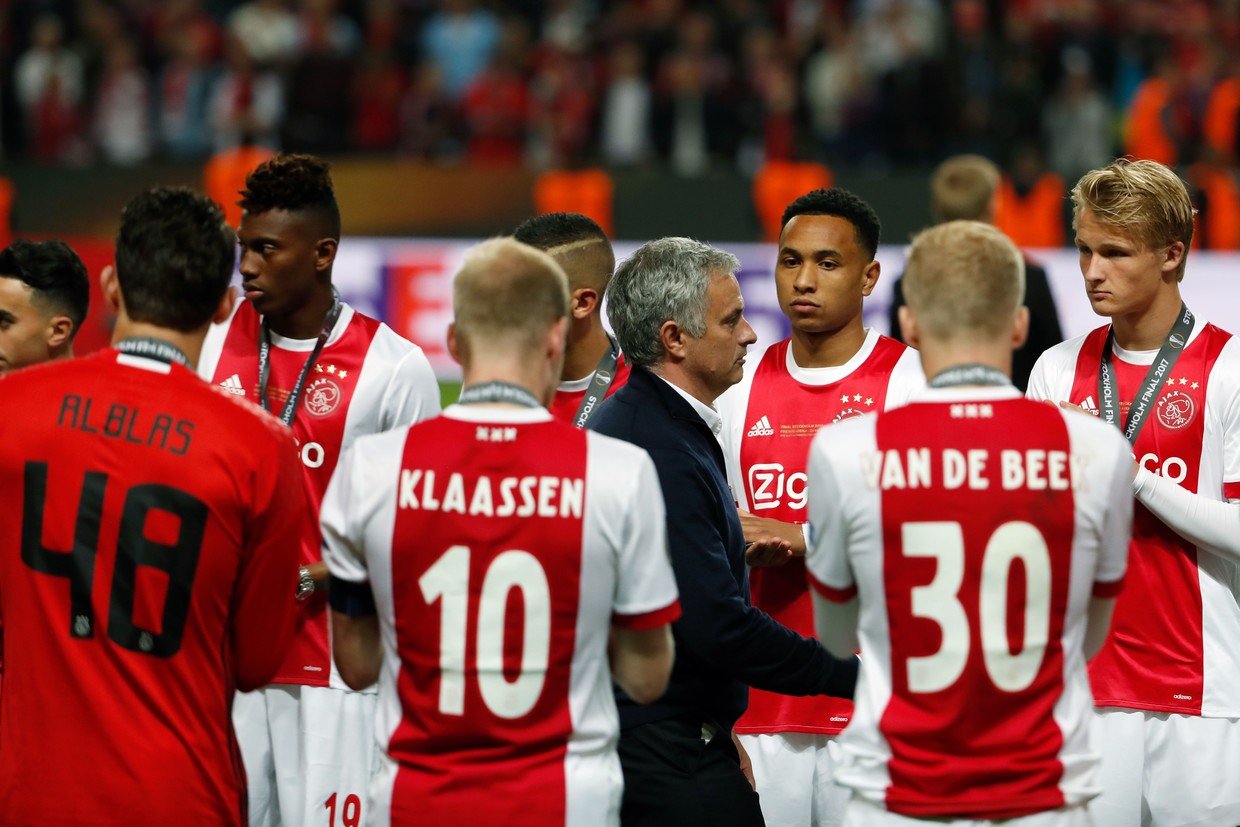 Mourinho revealed how he had masterminded a 2-0 win for United, which Spurs could potentially look to as a blueprint for success this season.
"We gave them the game that they didn't want to have," Mourinho said.
"They complained [after the game] about the long build-up, they complained about [Marouane]Fellaini, about physicality, they complained because they couldn't cope.
"If you play against Ajax in the way they want to play, you have the risk that they are better than you.
"If I see for example Ajax play Barcelona or Liverpool in the final, if they reach the final, I think Barcelona and Liverpool can beat them playing their own strength, but when your quality is not, you have to go to the strategic point of view and give them what they don't want," the Portuguese said.
Regardless of how far they go from here, Mourinho hailed Ajax as already the "stars" of the competition, and had special praise for central defender de Ligt, who is still only 19.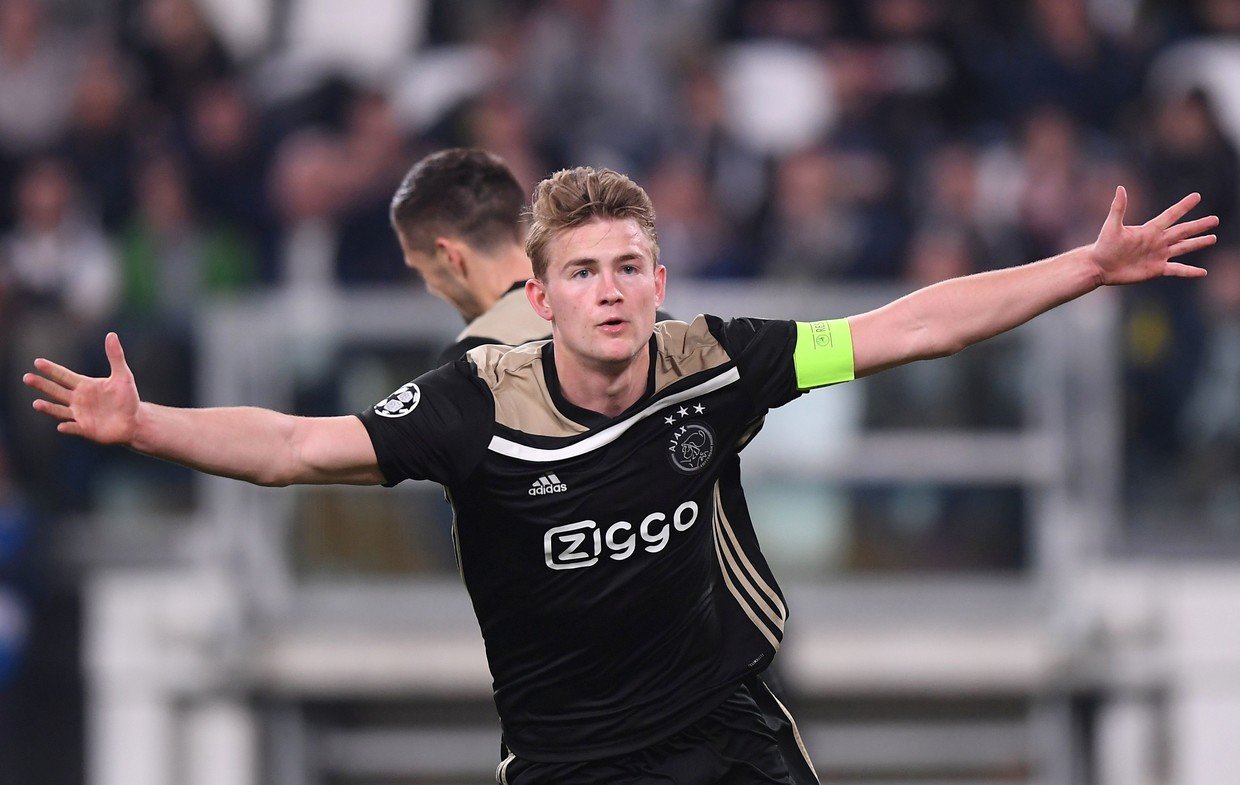 "De Ligt is, I don't say a unique case, because in the history of football you have amazing young players, but we played against him two years ago and he looked already a very experienced player, 26 or 27, physically he's very strong.
"Now, two years later, he's a really fantastic player," Mourinho said.
Spurs and Ajax meet in the first leg of their semi-final in London on April 30, before the return leg in Amsterdam one week later.
You can share this story on social media: