'She taught us that sex isn't always binary': Time includes Semenya in '100 most influential' list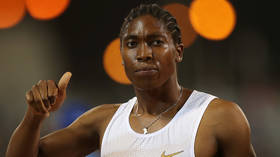 Time magazine has released its annual list of the 100 Most Influential People in the World, with South African runner Caster Semenya being recognized for her "historical contribution to understanding of biological sex."
The two-time Olympic champion was featured in Time's long list along with world-renowned politicians, artists, activists and athletes who were honored for the powerful impact they have left on the global community.
READ MORE: 'There should be third sex competitions for them' – medical expert on female testosterone case
The 28-year-old middle distance runner has been involved in a fierce testosterone dispute with the International Association of Athletics Federations (IAAF), attempting to overturn the newly-implemented rule which requires her to medically reduce her naturally high level of testosterone.
Semenya has filed a lawsuit to the Court of Arbitration for Sport (CAS) opposing the IAAF's statement that elevated testosterone gives her an unfair advantage over other female competitors.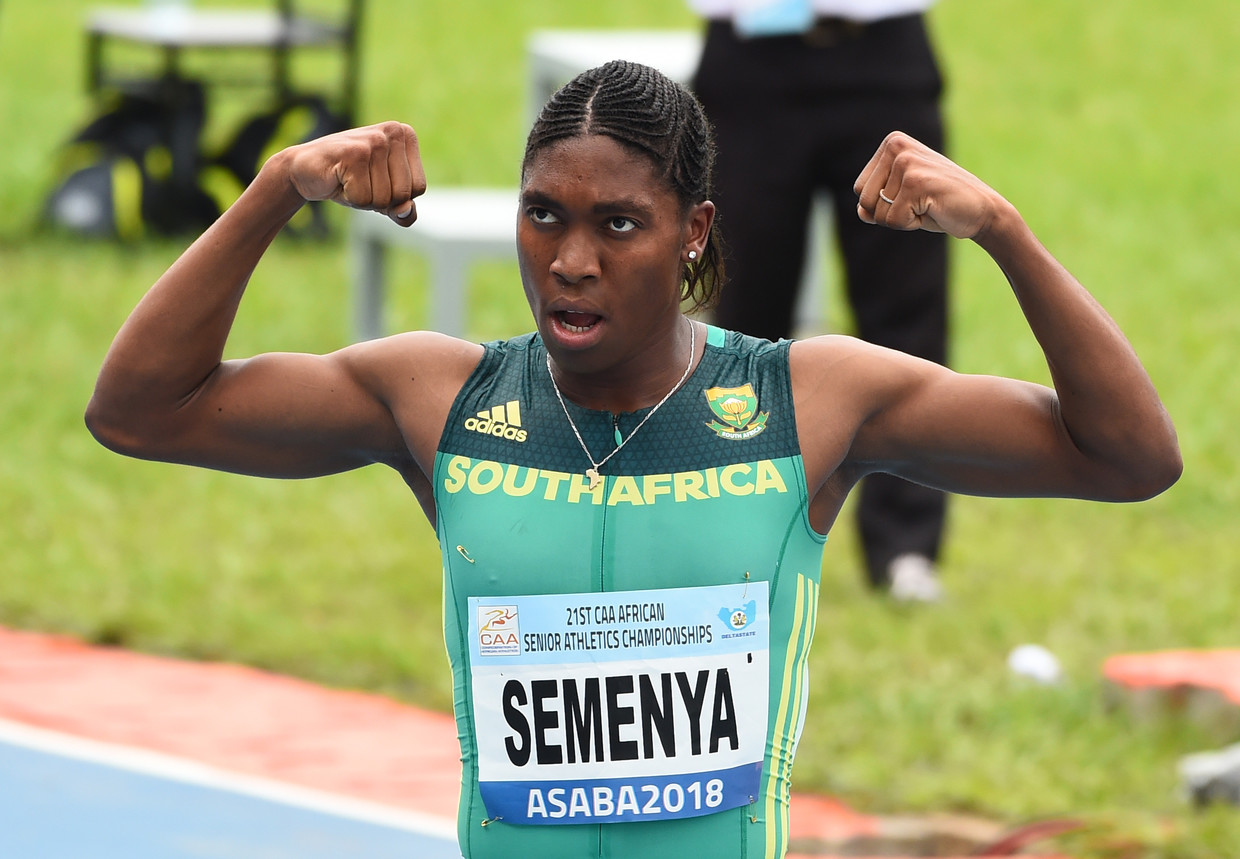 "Caster Semenya has taught us that sex isn't always binary, and caused us to question the justness of distributing societal benefits according to 'male' and 'female' classifications," wrote Olympic champion runner Edwin Moses, who was tasked with describing Semenya's profile for Time.
"Her success has brought controversy in elite sport, with many arguing that her biological traits give her an unfair advantage in women's competition. But Semenya is fighting that," the article reads.
"Semenya will have already made a singular historical contribution to our understanding of biological sex," Moses added.
Semenya's supporters have accused the athletics governing body of unfair treatment and discrimination, insisting that female athletes with intersex variations have the same rights as all other women.
CAS has delayed its verdict on the complicated testosterone case till the end of April, after both parties presented new materials to the court.
Also on rt.com
Mo Salah makes Time's '100 most influential' people list, calls for better treatment of women