'Better to go out on top, than out on your shield': Olympic champ says Zagitova should retire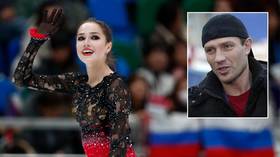 Olympic gold medal-winning ice dancer Roman Kostomarov has called on the newly-crowned world champion Alina Zagitova to quit the sport before the next generation of skaters capable of performing quads dethrone her.
Kostomarov, who retired after winning the coveted Olympic title together with Tatyana Navka at the 2006 Torino Games, insists that it's better to end your sporting career being undefeated than allowing younger opponents to shatter your leading position.
READ MORE: Russia's next star? 11yo figure skating prodigy Sofia Akatyeva lands quad
"It's difficult to talk about Alina without knowing all the details. But, she had a drastic performance at the 2018 world championship right after winning Olympic gold. It's quite rare that a female skater who won the Olympics continues skating and dominating on the global stage," Kostomarov said.
"But of course by winning the world championship gold Alina proved that she is the best skater at the moment. I think she shouldn't even try to fight with a new generation of skaters.
Also on rt.com
Price of success: Olympic champ Zagitova skated with severe blisters at nationals, photos reveal
"She has already taken all the titles in figure skating. In my opinion it's better to retire being an undefeated champion. It's better to go out on top, than out on your shield. Later it will be extremely difficult for her to retain her winning positions," he added.
The prominent ice dancer also admitted that Russia's immensely-talented junior skaters dubbed "quad generation" will soon emerge on the senior stage replacing current leaders with their jaw-dropping and technically complex routines.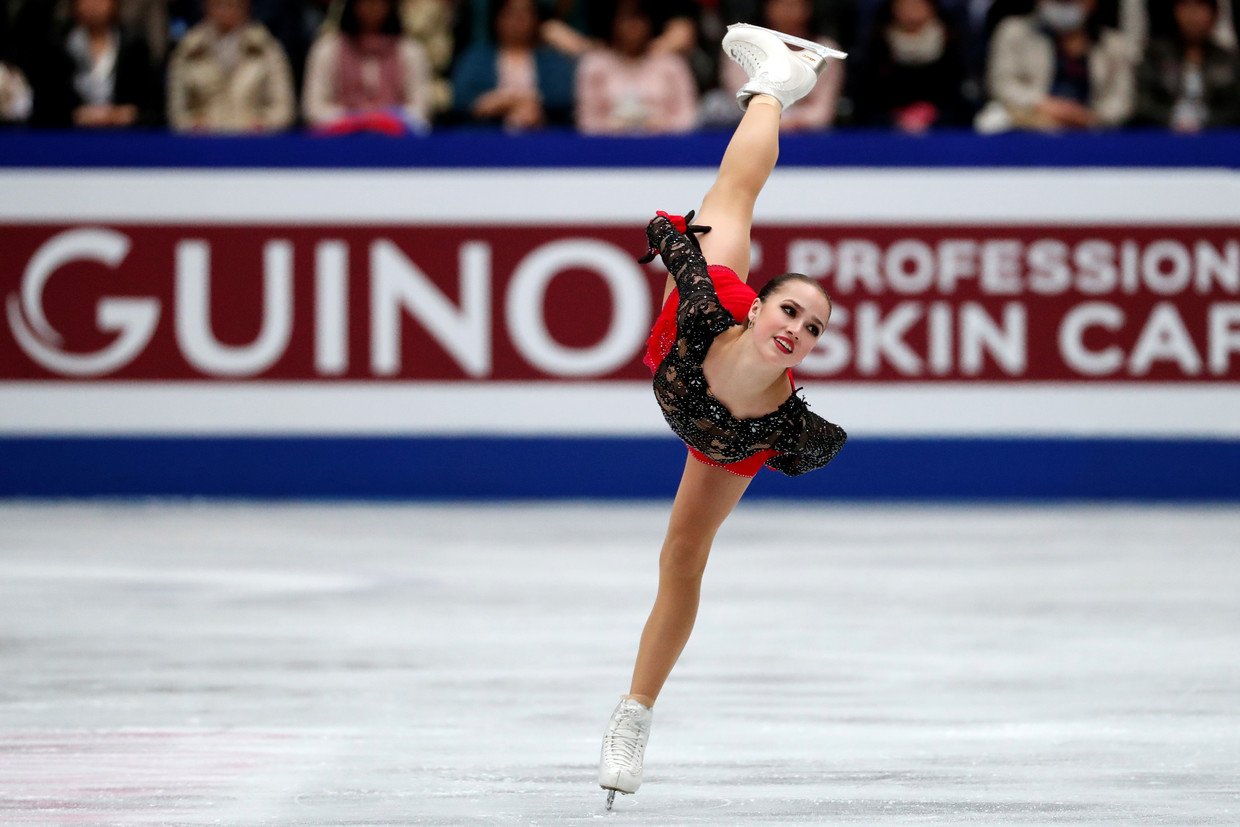 "Theyounger girls have been demonstrating phenomenal results. They are just 14-15 years of age and are not allowed to take part in senior events. But they are already making extremely difficult elements, so 17-year-old skaters experience difficulties competing against them," the 2006 Olympic champion said.
Last month, Zagitova claimed gold at the world figure skating championship in Japan defeating the home favorite Rika Kihira who failed to flawlessly execute her signature triple axel finishing behind the top three.
READ MORE: 'I was on the verge of quitting everything': Zagitova opens up on pre-world championship struggles
By taking the world title the 16-year-old Russian skater fulfilled her collection of awards, winning all major trophies in figure skating.
You can share this story on social media: