'Culture of sexual abuse': Senator says US figure skating needs immediate change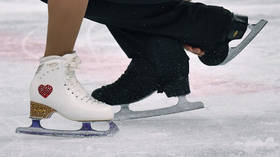 US Senator Richard Blumenthal has called on figure skating officials to make an "immediate change" in the sport, which has suffered from a long-lasting "culture of sexual abuse."
Blumenthal, who is serving his second term as a United States senator from the state of Connecticut, recently urged US figure skating bosses to learn from the much-publicized Nassar sexual abuse scandal. This shattered the American sport in 2016 with revelations of hundreds of underage gymnasts being continuously molested by the team doctor under the guise of medical treatment.
"I am appalled that no one in authority appears to understand the lessons of the horrific failures that enabled Larry Nassar's abuse of young gymnasts for almost 30 years," Blumenthal was quoted as saying by USA Today Sports.
Also on rt.com
US figure skater accused of deliberately slashing Korean rival with blade at world champs
Last December, the US sport was rocked by another scandal after allegations of sexual misconduct were brought against John Coughlin, an American pair skater champion who represented the country at major international figure skating events.
SafeSport, an independent nonprofit organization which describes its goals as battling against "all forms of abuse in sport," suspended Coughlin from his role in the sport after it launched investigations into sexual abuse accusations made against the skater.
A day after his interim suspension and one week before the US Championships, Coughlin died by suicide at the age of 33.
Last month, SafeSport stated that while investigating Coughlin's alleged misconduct, it discovered "a culture in figure skating that allowed grooming and abuse to go unchecked for too long."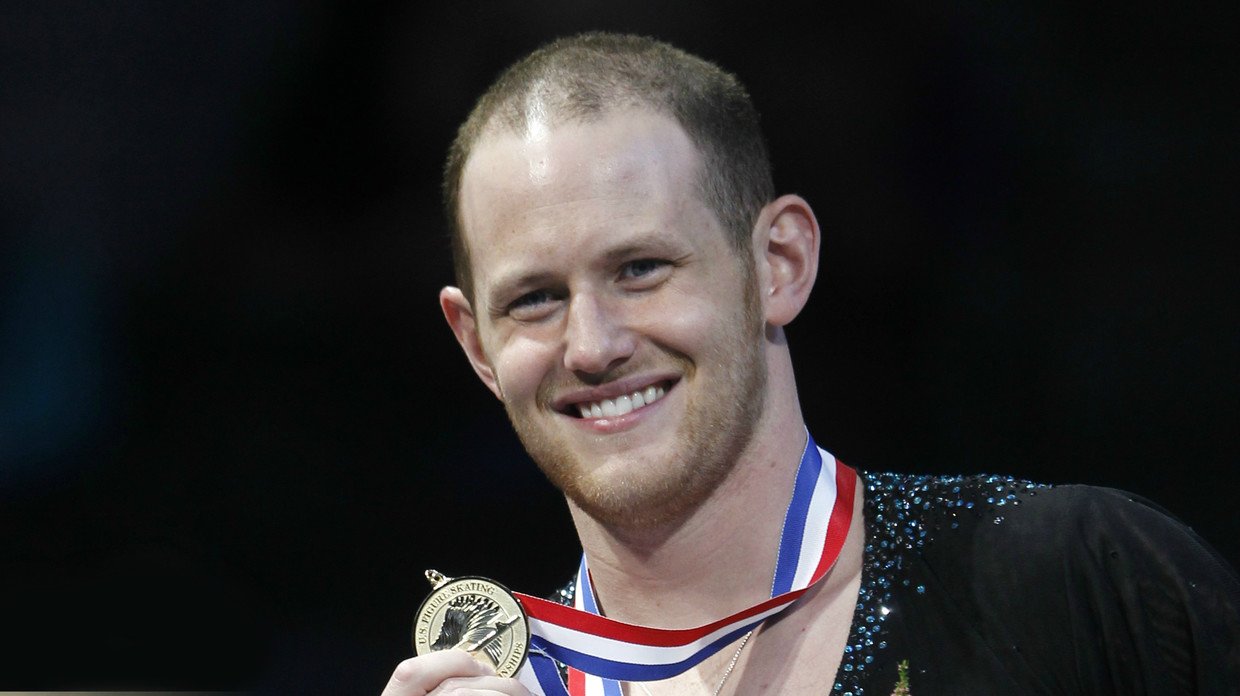 With no investigation findings being made public, Coughlin's family insists the skater was falsely accused of a crime he didn't commit.
Blumenthal called on US sports bosses to take action to protect children from being sexually abused, adding that the governing bodies "still seem to be sleepwalking through the sex abuse nightmare."
"SafeSport's sharp remarks on the culture of abuse in USFS must prompt immediate change, not deafening silence or finger-pointing," he said. "Rigorous oversight, increased transparency, and full accountability are needed to protect the safety of young athletes, build a culture that encourages survivors to come forward, and restore the reputations of these institutions," added the senator.
You can share this story on social media: