'What witchcraft is that?' Football fans baffled as Pogba becomes Salah in TV glitch (VIDEO)
Football fans eagerly awaiting the team news ahead of the blockbuster Premier League encounter between Manchester United and Liverpool were left baffled after a TV glitch replaced Mo Salah with Paul Pogba in the Liverpool team.
United are hosting Liverpool in one of the most eagerly-awaited meetings between the great rivals in recent years, as the home team bid to continue their resurgence under Ole Gunnar Solskjaer and deal their bitter rivals' title hopes a major blow at the same time.
READ MORE: Beardless wonder: Mo Salah shaves his beard, and the internet is in shock
One of the keys to United's recent form under Solskjaer – under whom they are unbeaten in nine games in the league – has been the form of star French midfielder Pogba.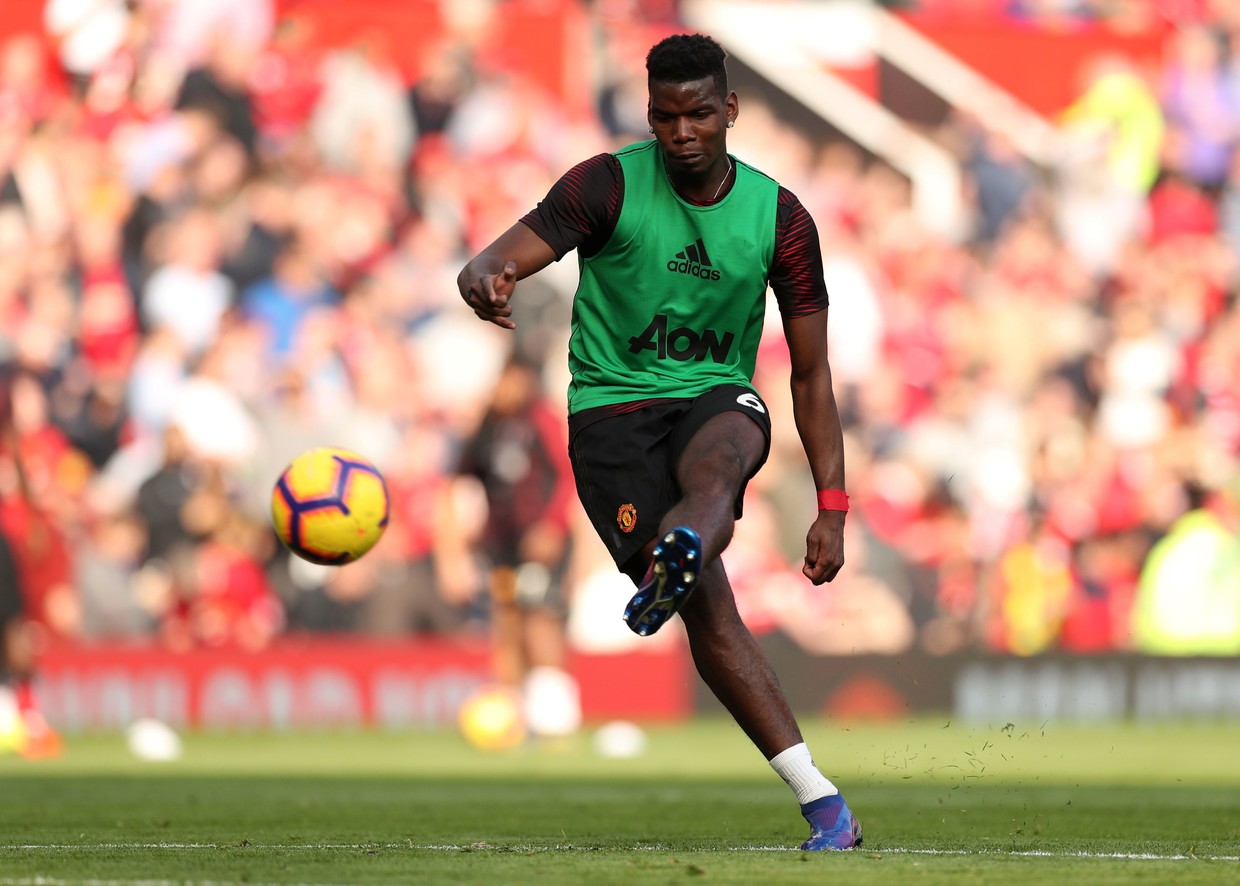 Liverpool's hopes for a first league title in 29 years, meanwhile, in a significant part lie with prolific Egyptian striker Salah.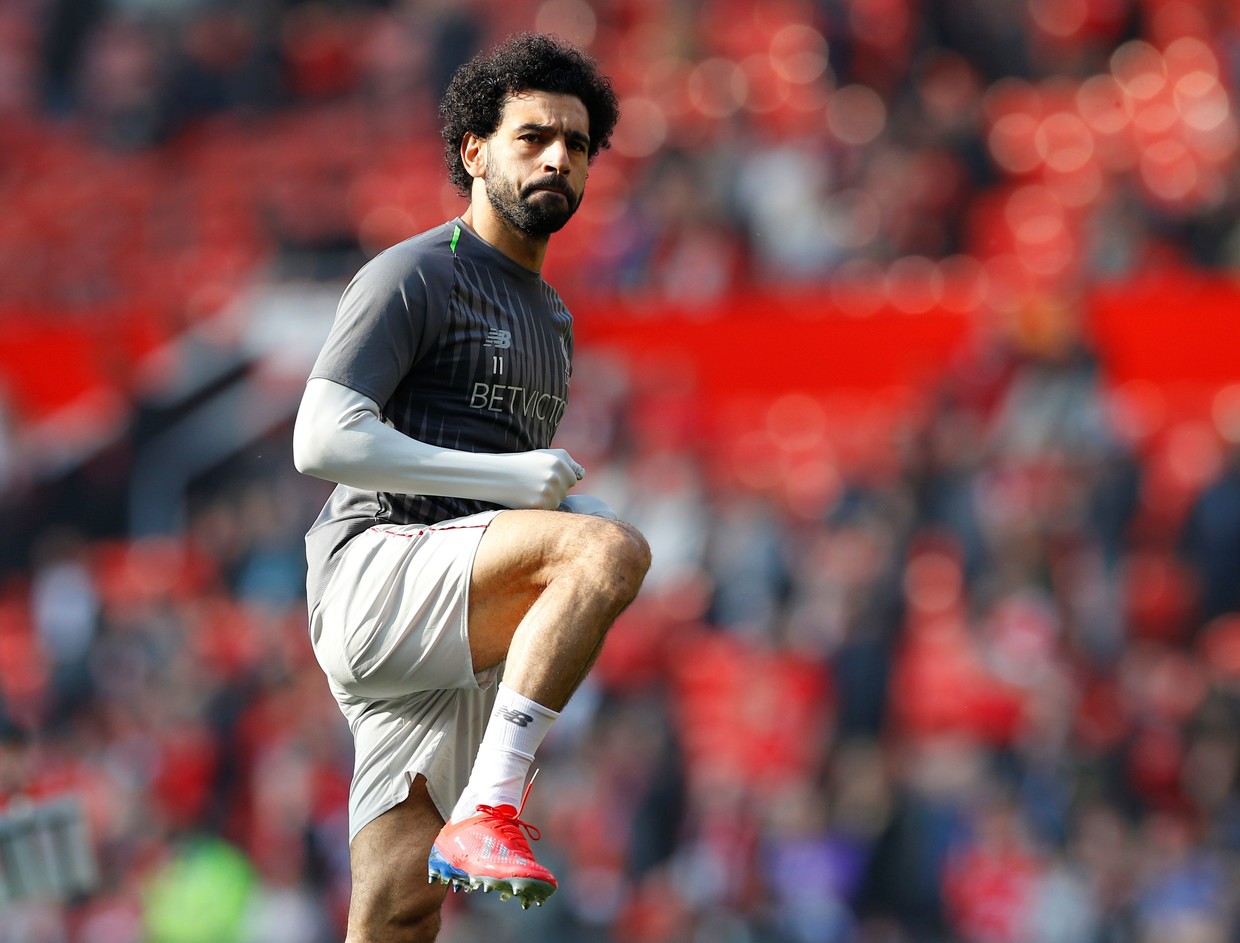 So cue widespread confusion before Sunday's game when a TV glitch meant viewers around the world saw Pogba's photo replace that of Salah when Jurgen Klopp's starting team was announced.
What witchcraft it that... Salah is the newest Pogba😂😂😂😂

— Oka-Jeffie (@OngayeWilka) February 24, 2019
Pogba As Moh Salah in the lineups before the match😂😂😂😂 who saw that ???

— P I A T E K 🔫🔫🔫 (@Zack_son) February 24, 2019
Salah replaced by pogba in Liverpool lineup 😹😹😹😹😹

— 22 savage🔥 (@Paparichie_IG) February 24, 2019
Rest assured that Pogba did in fact take to the pitch in United colors when the action got underway, while Salah lined up for the visitors.