'He's made a comeback, show some respect': 'King of Biathlon' Bjorndalen defends Russia's Loginov
Eight-time Olympic champion Ole Einar Bjorndalen has spoken out in support of his Russian peer Alexander Loginov who'd been criticized by other athletes on securing his maiden IBU Biathlon World Cup in Oberhof, Germany, on Friday.
Other biathletes were critical of Loginov, who was suspended in 2014 after a urine sample from 2013 was re-tested and showed signs of erythropoietin, for which he was handed a two-year ban from the sport.
While his win on Friday was met with disdain from some corners of the sport, Bjorndalen spoke to defend 26-year-old Loginov, and called for others to show him due "respect."
"[Loginov] has already served his punishment for doping, we need to respect the fact he has come back," Bjorndalen told Norwegian television. "But some have reacted negatively to his win. You could say not many people in the field of biathlon were happy at this result."
"He's already gained an 'immunity' [to criticism]. His goal is to compete, perform and satisfy fans," a retired Russian biathlete Olympic champion, Anton Shipulin, said in support of his colleague.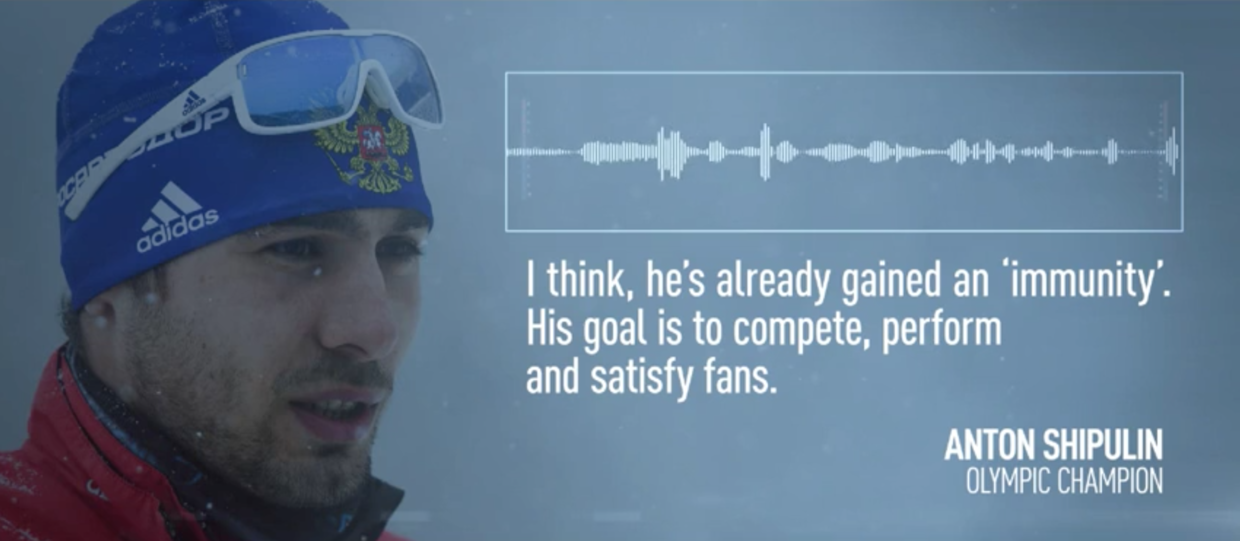 Loginov came first in the 10km sprint in the World Cup in Germany, followed by Norwegian Johannes Thingnes Boe in second place and Swede Sebastian Samuelsson in third.
After the race, Frenchman Martin Fourcade, who finished in lowly sixth place, spoke out against Loginov, stating he did not respect the Russian and accusing him of doping.
"We need to be fair, his victory is a disgrace," Fourcade said. "He won't get my respect as he's never apologized for doping."
Fourcade's statement was also supported by another Swede, Sebastian Samuelsson, who demanded an apology from the Russian winner.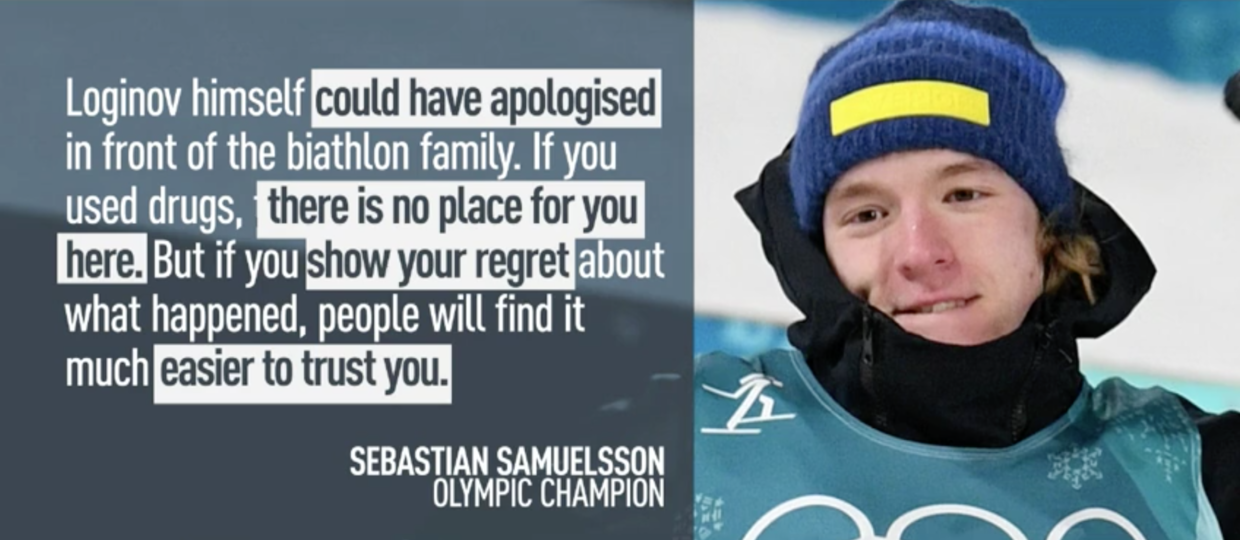 "Loginov himself could have apologized in front of the biathlon family. If you used drugs, there is no place for you here. But if you show regret about what happened, people will find it much easier to trust you," he said.
Speaking after his win, Loginov said he is ready to respond to any criticism regarding his persona face-to-face. "As I keep repeating and I say this to everybody, I'm open to dialogue with any biathletes and I'm ready to answer all of their questions face to face," he insisted.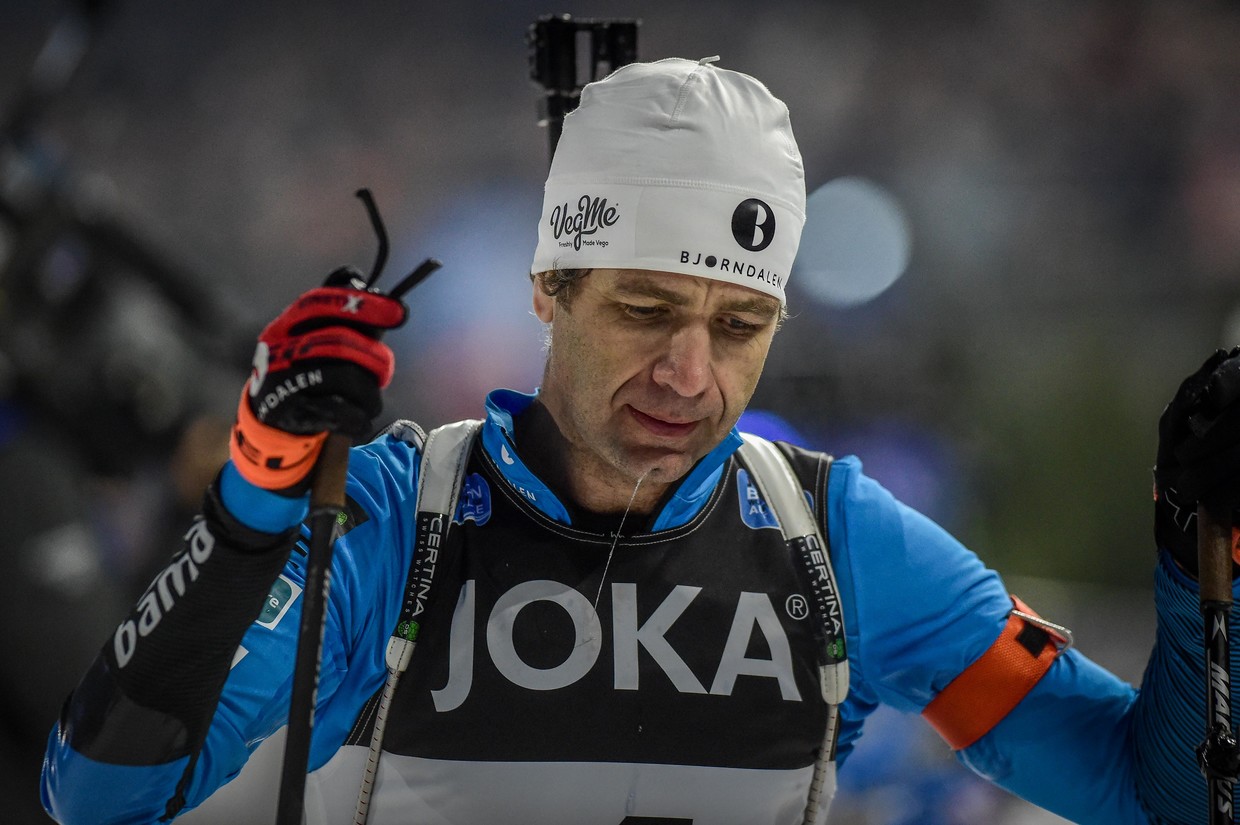 Defending himself amid a widespread anti- Russian frenzy might be difficult, Lucien Valloni, a prominent international sports lawyer, cautioned. "Everybody knows that all the press and the media there are a little bit against Russia actually," Valloni told RT. "Nobody has the real power to say something or the braveness to say, 'Well, let's stop here. He served his ban. And we have to accept and respect him."
"We just need to accept it and understand what kind of sports-political situation we're in now," Shipulin added. "Alexander has already been through tough times, and I'm sure he will overcome the criticism."
Think your friends would be interested? Share this story!
You can share this story on social media: