'He delicately moved her aside': Basketball team backs captain who pinched cheerleader's bum (VIDEO)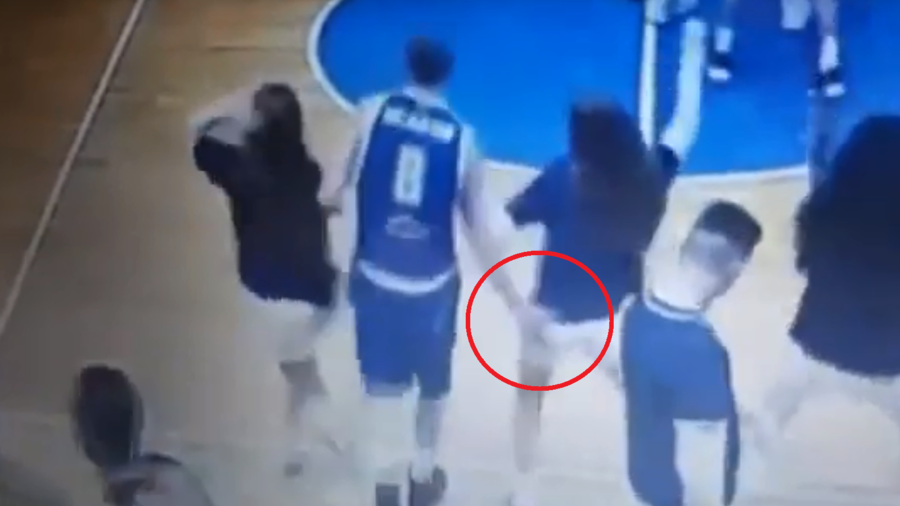 A Russian basketball team has defended its captain after he was filmed squeezing a cheerleader's backside at a recent game. The team said the player was merely "delicately moving" the dancer from out of his path.
Ufimets captain Artem Isakov was leading his team in their Russian Super League game against AltaiBasket in Barnaul, Siberia, earlier this week when the incident happened.
After the game, which Ufimets won 76:69, Isakov was seen celebrating with players on the side of the court while the home team's male and female cheerleaders performed.
Making his way back to the center of the court, Isakov, 31, is clearly seen reaching out his right hand to give one female cheerleader's backside a squeeze as he walks by.
The dancer seems shaken from her routine before attempting to continue.
The cheerleader complained to her coach immediately afterwards, according to the Sport24 website, and home officials as well as the Russian Basketball Federation are also reportedly aware of the footage.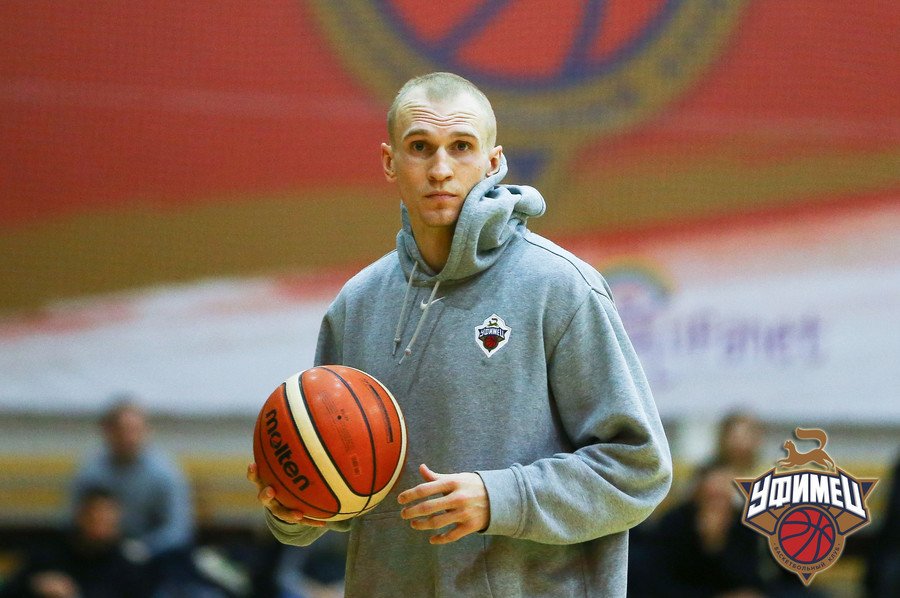 Ufimets, however, have attempted to brush off the incident, saying Isakov had merely wanted to gently maneuver the cheerleader aside to reach the court as she was blocking his route.
"The cheerleaders after the game blocked the players' route to the center circle… To move past them to the center, the team captain had to delicately move one of the women of the group [out of the way]," the club said in a statement on its website.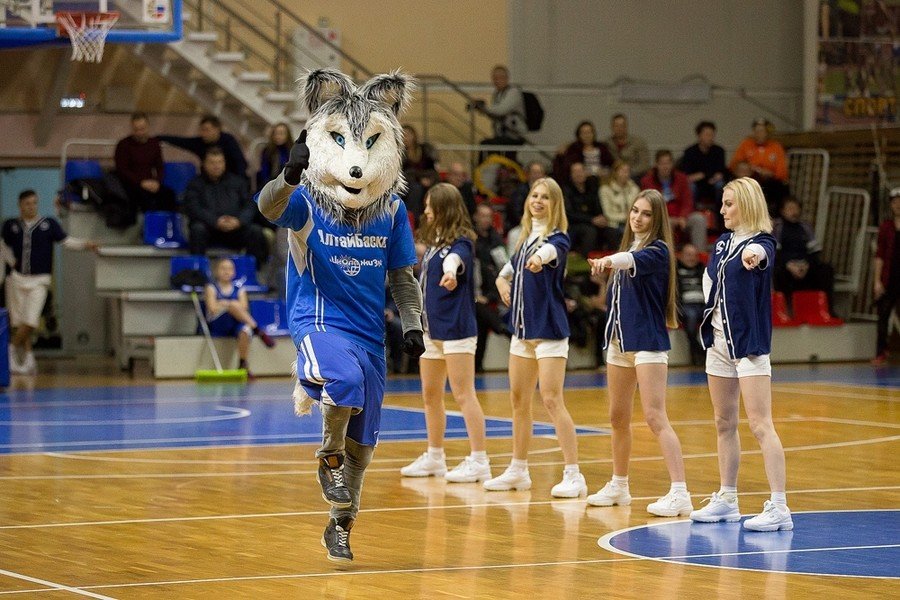 Isakov, a 6ft 2in guard, is married to a Russian volleyball player, according to local media.
READ MORE: 'Women should be fighters at home' – Khabib risks sexism backlash over comments (VIDEO)
You can share this story on social media: