7 things you need to know about Tenshin Nasukawa, Floyd Mayweather's next challenger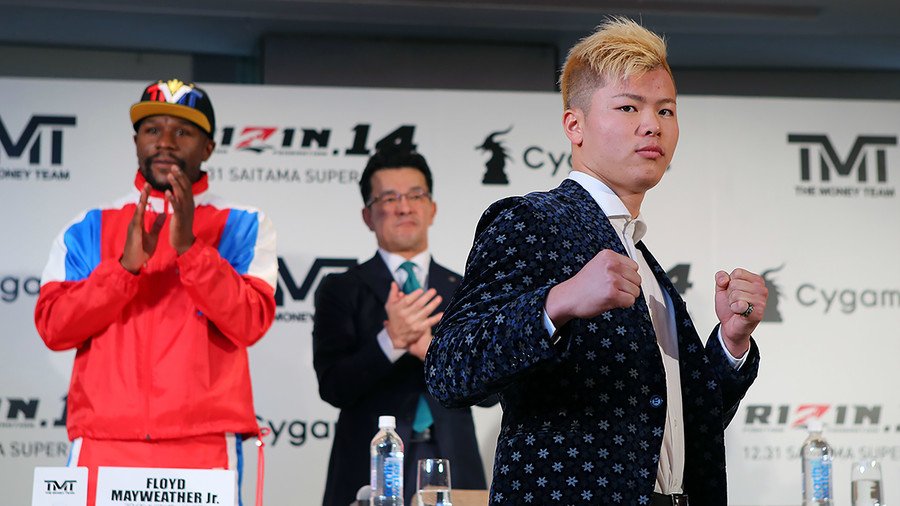 After weeks of teasing the world with rumors on his next fight, Floyd Mayweather has finally revealed his latest opponent – leaving fans wondering just who is Tenshin Nasukawa. RT Sport takes a closer look.
This is how you go from being an up-and-coming kickboxer to probably the most google-searched fighter on the planet in just one night. All it takes is being named as Floyd Mayweather's next opponent.
READ MORE: Floyd Mayweather Jr. announces NYE fight with Japanese MMA promotion Rizin
Meet Tenshin Nasukawa – the 20-year-old kickboxing talent handed the honor of facing one of the greatest boxers of all time on New Year's Eve in Japan.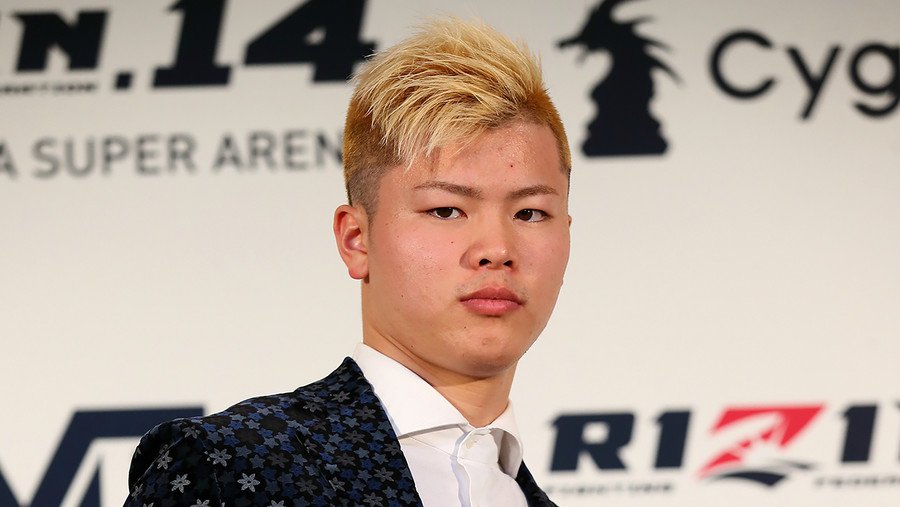 RT Sports breaks down you what you need to know about the colorful Japanese fighter.
1. Nasukawa is an undefeated fighter with a 27-0 record (20 knockouts) in professional kickboxing, and four wins from four fights in MMA
2. Nasukawa started training at the age of five to become a black belt in Kyokushin karate. He won multiple national level competitions and eventually claimed both the bantamweight and featherweight titles in the Rizin Fighting Federation – one of Japan's biggest promotions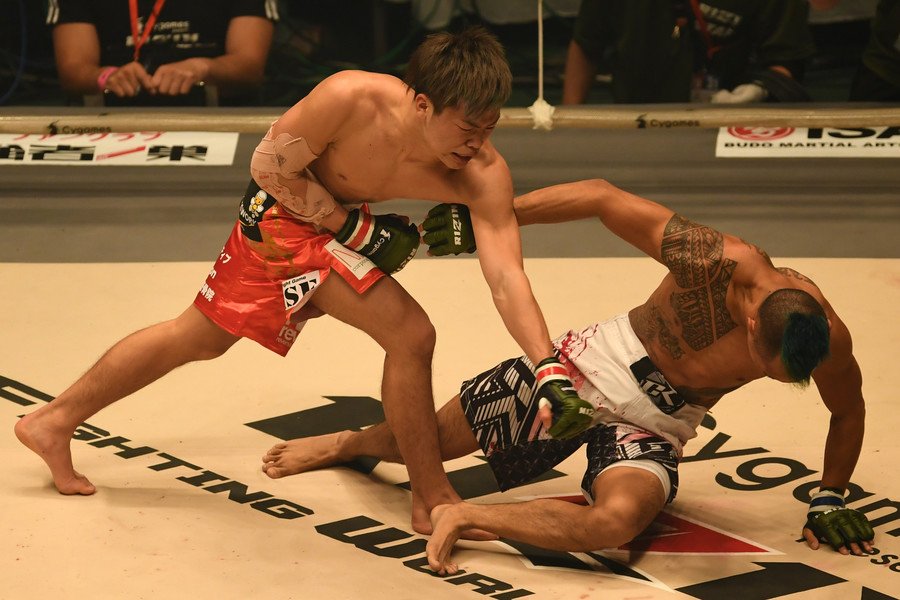 3. Nasukawa is a southpaw, something that has proved to make Mayweather feel a bit less comfortable in the ring
4. Nasukawa is famous for his flashy striking techniques and Matrix-style movement. His finish against Muay Thai Champion Wanchalong was chosen as the 2016 knockout of the year by Combatpress.com
5. Just like Mayweather, Nasukawa is cornered by his father and uncle on a regular basis
6. Nasukawa once picked the cockroach as the animal he most likes due to its "extremely high ability to survive"
This is a young Tenshin Nasukawa, training with us when he was just 18yr, and now about to fight Floyd Mayweather on the New Years Eve RIZIN show! What a rise this kid has taken and we are so proud of him and his team and coaches! pic.twitter.com/T1Wp0KPuum

— AKA Thailand (@AKAThailand) November 5, 2018
7. Nasukawa believes in extraterrestrial life and aliens "who were here before us"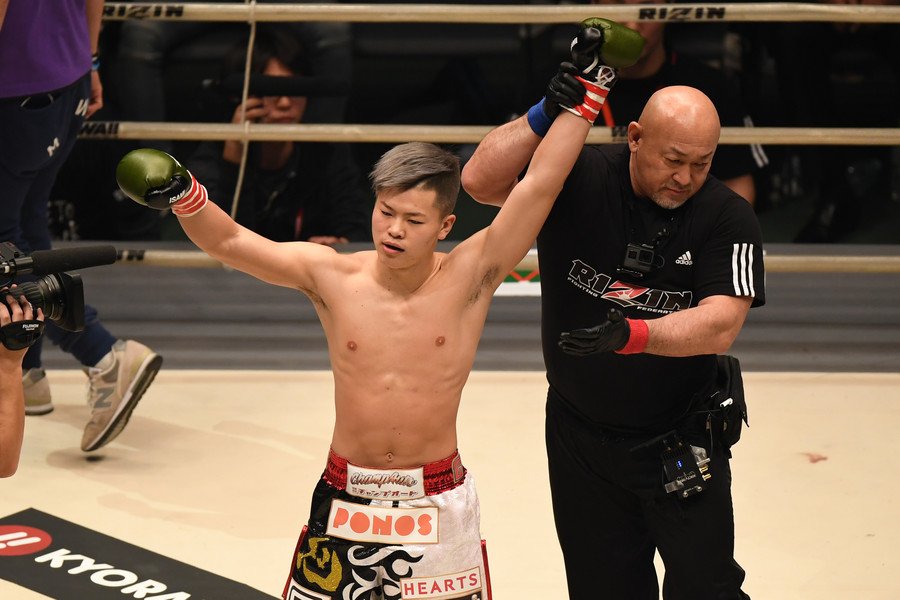 It's still unknown how much of his skillset Nasukawa will be able to use in the upcoming bout against Mayweather, as the rules and many of the specifics are yet to be announced. Even the photo Mayweather posted on his Instagram account, showing himself in Rizin-branded gloves, merely add to the confusion, as he wore a boxing glove on one hand and an MMA one on the other.
You can share this story on social media: