'Mr McGregor, I am not Jackie Chan. Please watch my fight': Mayweather MMA opponent to Conor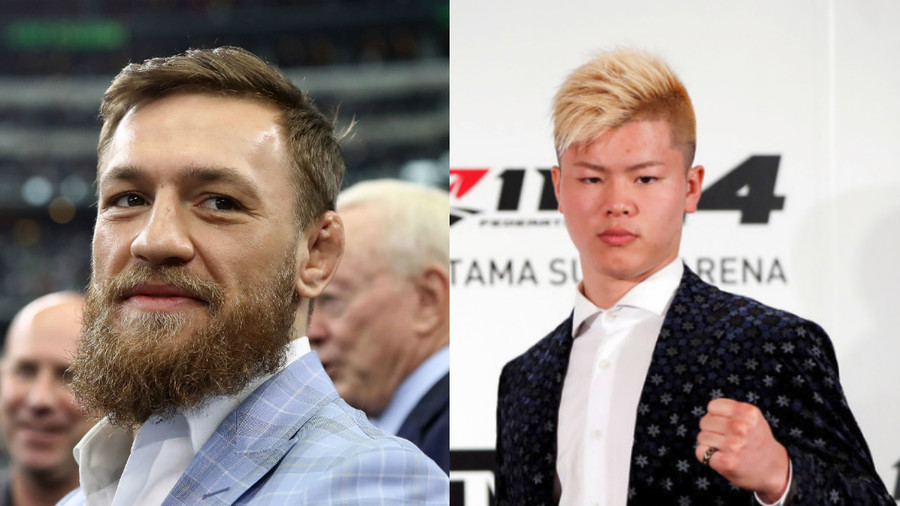 Floyd Mayweather Jr's prospective Rizin opponent Tenshin Nasukawa has politely hit back to refute Conor McGregor's crude comparison of the kickboxing star to Jackie Chan, but then implored 'The Notorious' to watch his fight.
Mayweather announced on Monday that he would feature on Rizin Fighting Federation's end of year card in Saitama, Japan, against the 20-year-old kickboxing champion Nasukawa on December 31, sending shockwaves across the combat sports world.
READ MORE: Floyd Mayweather Jr. announces NYE fight with Japanese MMA promotion Rizin
Those waves reached ex-featherweight and lightweight UFC titlist McGregor, also a former foe of Floyd, who ripped into news conference pictures of Mayweather and Nasukawa, comparing the pair to Chris Tucker and Jackie Chan of 'Rush Hour' fame in an expletive-laden Instagram post.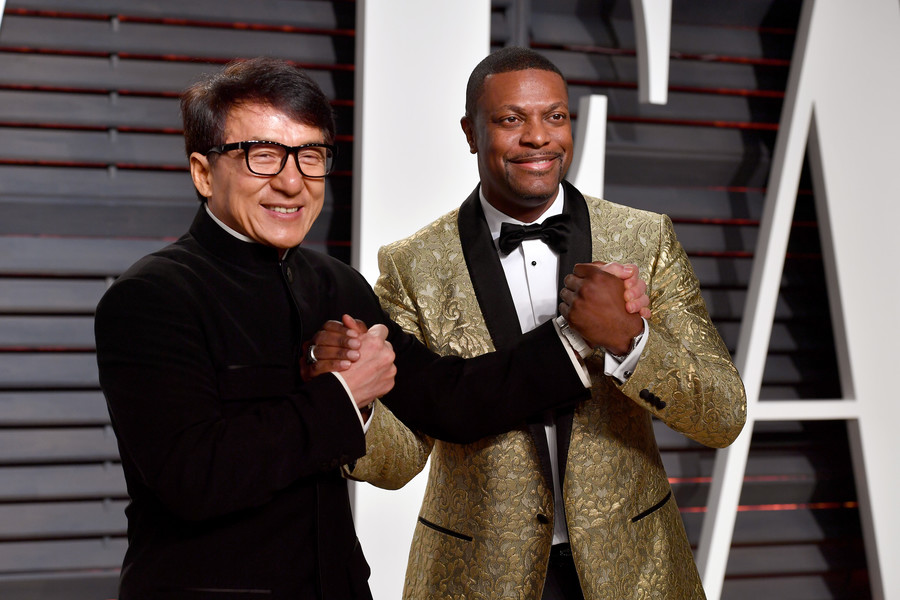 "What in the f*** is going on here? Who's this little p**** next to you ? That's mad s***," McGregor raged. "Like something out of rush hour 5 or something. Chris tucker and Jackie f****** Chan back in this b****. F****** brilliant. Mad little b****** you are Floyd. Fair f**** to you mate. No lie. F*** it."
Showing he was not about to succumb to McGregor's infamous trash talking, the young star fired back, although respectfully, confirming he is in fact not the Hong Kong-born movie star and also imploring the Irishman to tune in to the crossover fight, with the promise to avenge the Dubliner's tenth-round defeat to Mayweather in Las Vegas in August 2017.
"Hello, Mr. McGregor. My Name is Tenshin Nasukawa. I am not Jackie Chan. I promise to avenge your loss, so please watch my fight," the young star wrote on Twitter, boldly tagging McGregor in the tweet.
Nasukawa is little known outside of his own country and respective fighting discipline, but like Floyd, the Japanese fighter boasts an undefeated combat record of 27 wins from 27 kickboxing matches, with 21 of them coming by way of knockout, and another 4 victories from 4 in MMA.
It is as yet unclear under what rules the bout will be held on the Rizin 14 card, with some speculating Mayweather will not risk a loss against a skilled kickboxer by competing under those rules, and others believing the fight will test Floyd's mixed martial arts pedigree ahead of a potential mega-money bout with Russian UFC champion Khabib Nurmagomedov.
You can share this story on social media: