Israel calls on IOC to ban Palestinian official for 'inciting violence' over Messi protest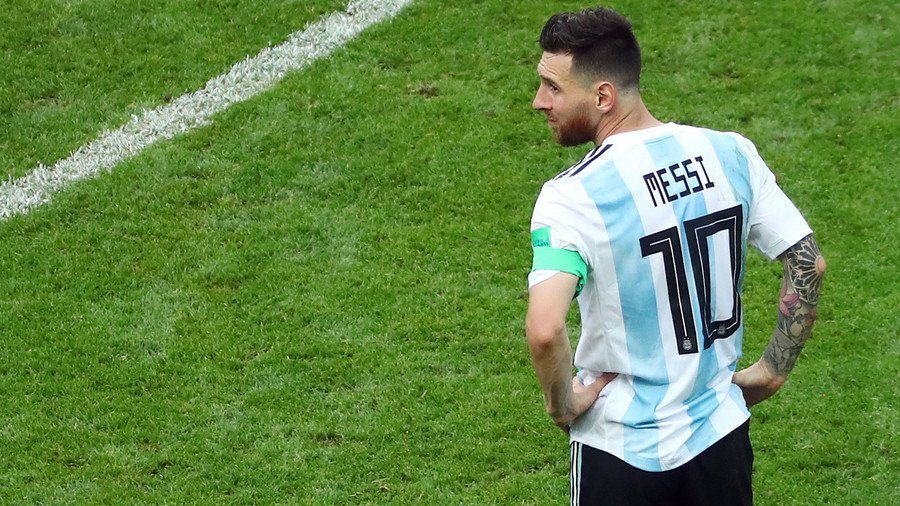 Israel's Strategic Affairs Minister Gilad Erdan has urged the International Olympic Committee (IOC) to suspend membership of Palestinian Olympic Committee chairman Jibril Rajoub for "inciting hatred and violence."
READ MORE: 'A kick to Polish Jewry': Anger after former Jewish cemetery turned into sports complex in Poland
In a letter addressed to IOC president Thomas Bach, Erdan asked for the Palestinian sports official to be sanctioned for "supporting terror" and "promoting violence" while inciting hatred against Israel.
In August, Rajoub, who also heads the Palestinian Football Association, was handed a one-year ban by FIFA for his calls for people to burn pictures of Argentinian football star Lionel Messi if he decided to play in a friendly international against Israel in Jerusalem.
The friendly game was eventually cancelled under pressure from Palestinian activists who staged protests near the prospective venue in West Jerusalem, accusing the Argentinian squad of "whitewashing Israeli occupation."
Rajoub was also fined $20,000 and prohibited from attending football matches in any official capacity.
"Rajoub was suspended and fined by FIFA for inciting violence," Erdan wrote in the letter. "I call on the International Olympic Committee to follow suit."
"There should be no room in respected international organizations for those who support terror, promote violence and employ threats and intimidation," Erdan said. "Rajoub's behavior stands in direct opposition to the values of the Olympics," he added.
You can share this story on social media: