PSG set to become first football club to launch own cryptocurrency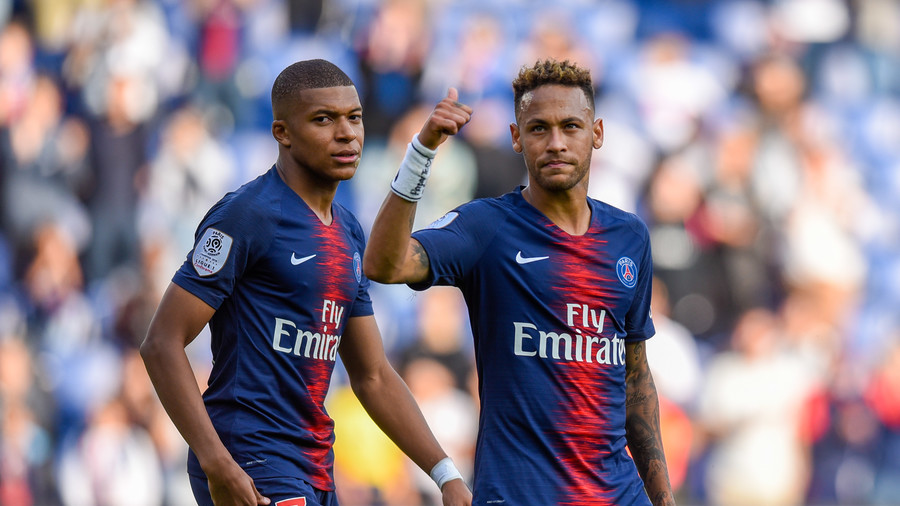 French giants Paris Saint-Germain are planning to launch their own cryptocurrency after announcing a partnership with blockchain platform Socios.com – reportedly becoming the first football club in the world to do so.
In the move revealed on Tuesday, PSG said they will work with the platform on a strategy to develop the world's first Fan Token Offering (FTO) for football supporters.
Under the plans, the PSG faithful will be able to purchase "tokens" and then use them to vote on club decisions, as well as gain access to special fan rewards and content.
The tokens will be available directly on the Socios application or by acquiring tokens on the Chiliz blockchain platform, which can then be converted into PSG currency.
🆕📱Le @PSG_inside devient le premier club de football au monde à annoncer une stratégie de long terme dans le domaine des crypto-monnaies avec la plateforme blockchain @Sociosdotcom 👇

— Paris Saint-Germain (@PSG_inside) September 11, 2018
Announcing the step, a statement on PSG's official website said: "The partnership forms part of the club's broader strategy to integrate blockchain technology, to enhance its relationship with fans and business operations.
"Through Socios.com, transactions will be fully digital, secure, transparent and entirely connected to the real fan experience."
The club's chief partnership officer, Marc Armstrong, said the plans would allow the club to engage more with its fanbase.
"Paris Saint-Germain is determined to leverage the opportunities that cryptocurrency can provide. This revolutionary technology will have an important impact on the club's overall business strategy and the way we engage with our fanbase," Armstrong said.
The founder & CEO of Socios.com, Alexandre Dreyfus, said the move would "set a new standard in fan engagement."
"As well as being a leader on the football pitch, Paris Saint-Germain is also a digital pioneer and this demonstrates its leadership in innovation.
"We admire the club's vision in being the first club in world football to adopt this new technology and set a new standard in fan engagement," Dreyfus said.
While supposedly increasing fans' involvement in club decisions, tokens will not allow supporters to vote on issues such as player transfers, according to French business magazine Capital.
Instead, fans will have their say on issues such as the organization of friendly matches and the choice of kit design.
The price of tokens has yet to be fixed, but will be around €1 (US$1.16), according to Capital. There will be rules to prevent wealthier supporters from having undue influence on voting through tokens.
READ MORE: Gibraltar football team to become world's first to pay players in cryptocurrency
The launch is scheduled for spring 2019, and the club plans to provide fans with more information on the scheme before then so that they are fully prepared for the crypto kick-off.
French champions PSG have been owned by Oryx Qatar Sports Investments (QSi) since 2011, during which time the club has announced increasingly ambitious plans to take them to the top of the game.
They boast some of the biggest names in world football in their ranks, including Brazilian star Neymar – whom they signed for a record $263 million (€222 million) – and French teenage star Kylian Mbappe.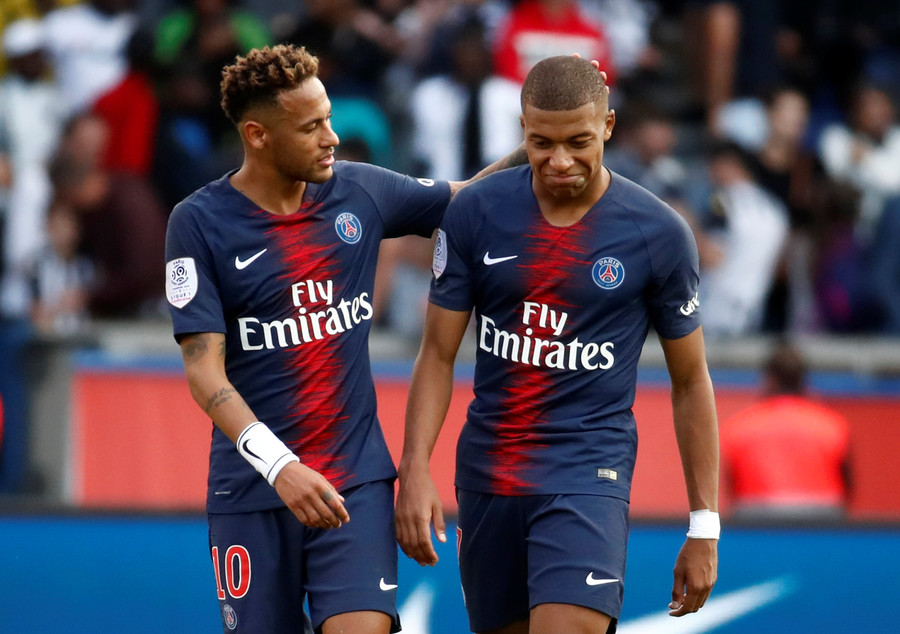 However, despite domestic domination, they are yet to make major inroads in the Champions League, exiting at the last 16 stage to eventual winner Real Madrid last season.
Cryptocurrency has been gaining increasing interest in football circles, with a semi-professional team in Gibraltar announcing earlier this year that it would become the first in the world to pay players in digital currency.
In January, Turkish amateur football club Harunustaspor completed the first ever transfer funded by cryptocurrency by paying a player in bitcoin.
READ MORE: Turkish football club completes world's first bitcoin transfer
Legends of the game including Lionel Messi, Roberto Carlos and Luis Figo have reportedly all agreed partnerships with blockchain-related companies in recent years.