What makes Blink ski festival one the most exciting & anticipated ski-related events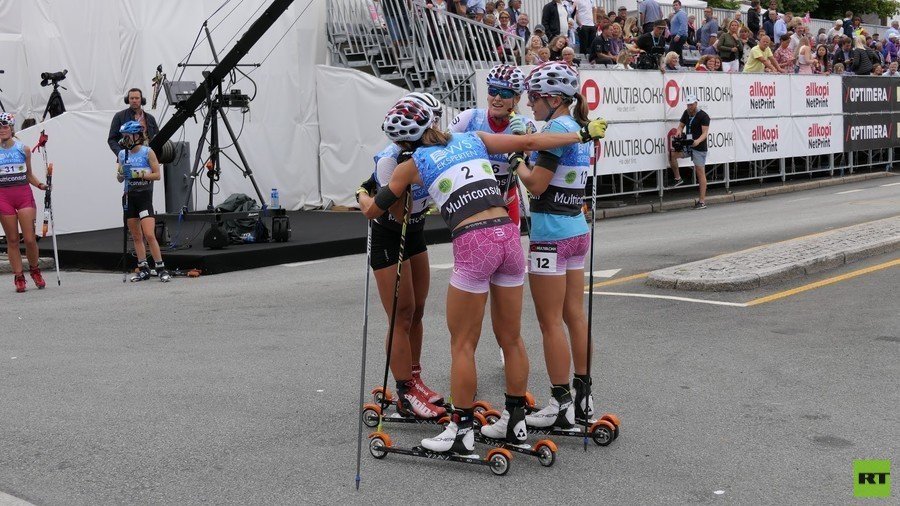 Every year at the beginning of August, world's best cross skiers and biathletes come to the western Norwegian town of Sandnes to compete in the Blink ski festival.
Blink does not have a title of summer world championship but it might as well be called one: there were some 40 medal winners from the recent Pyeongchang Olympic Games competing in Sandnes last weekend.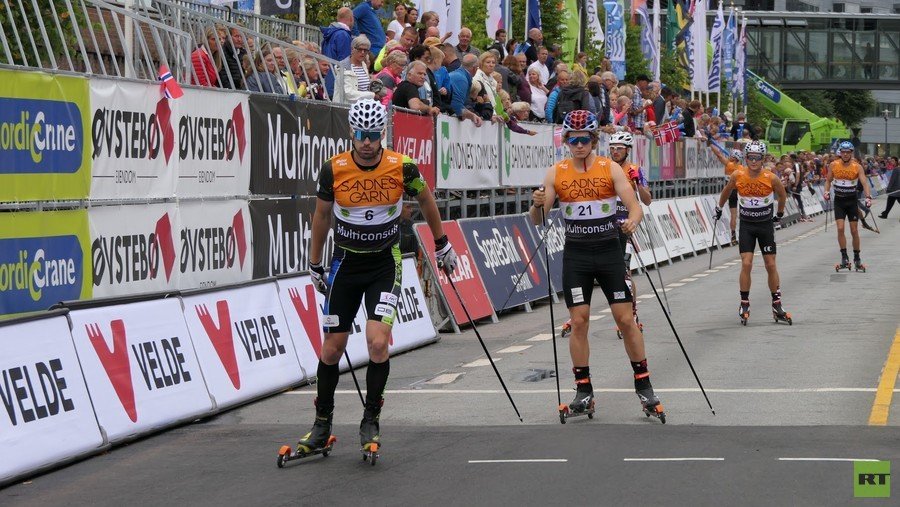 Norway is an established world capital of both skiing and biathlon, where there are many fans and sports stars' recognition is high.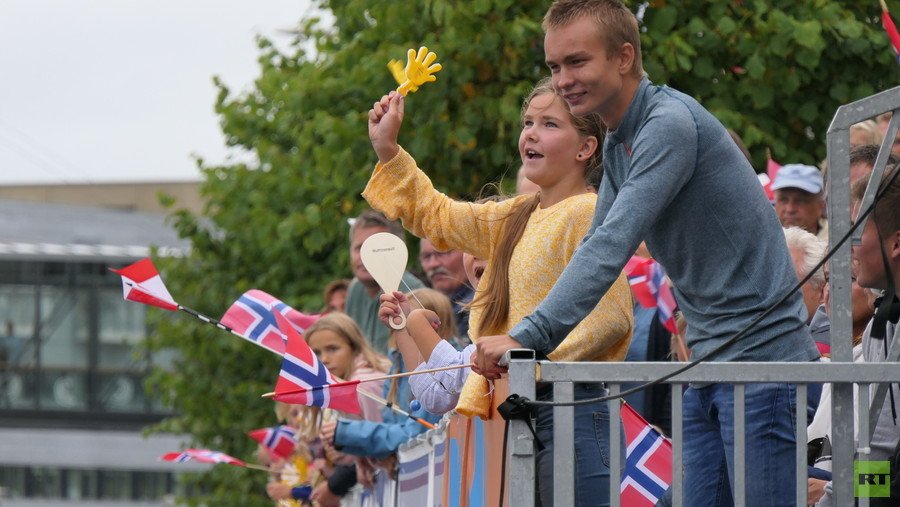 Norway is also one of the world's happiest countries, as per 2018 World Happiness Report. Many say there is a connection.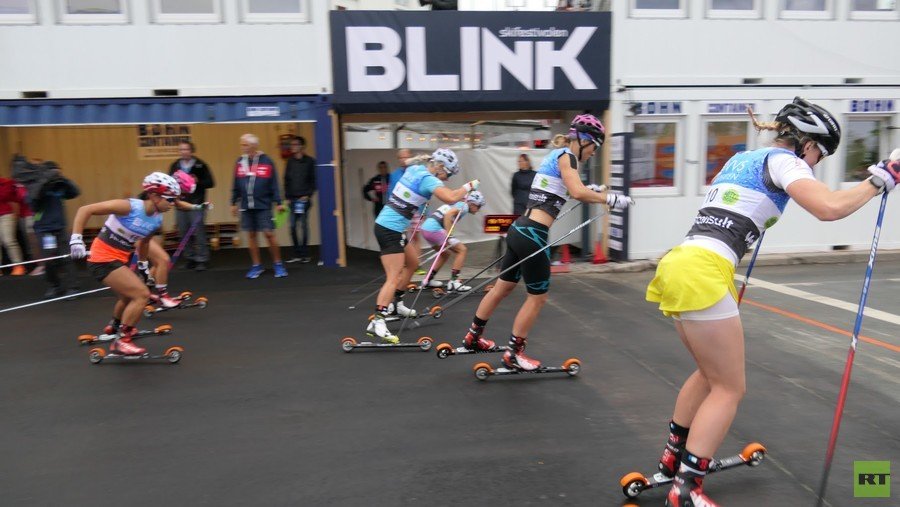 In the summer, all races are held on roller skis, specially designed and precision-crafted rollers resembling the feel and speed of actual snow skis as close as possible.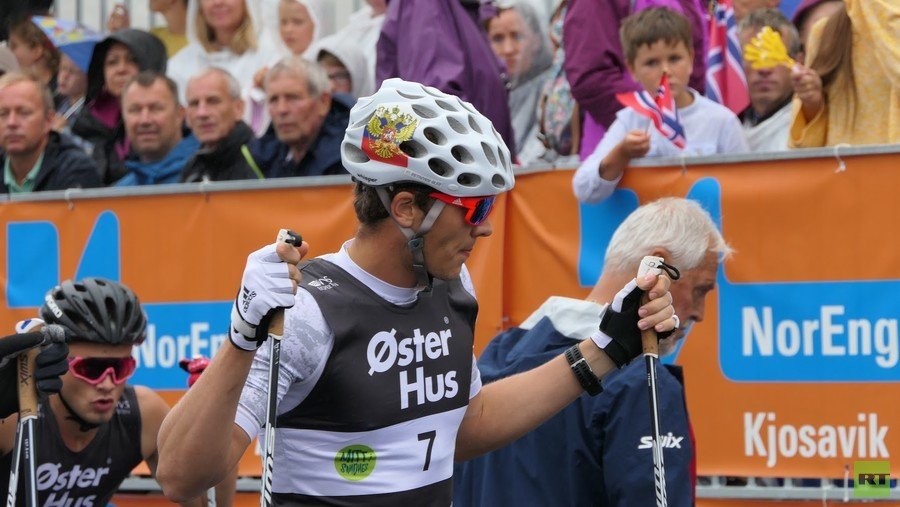 In the recent years, Blink's cross-country skiing program has become an arena of heated competition between the best of Norwegian and Russian athletes, as well as the Swedish, Finnish and Italian skiers putting their best effort forward.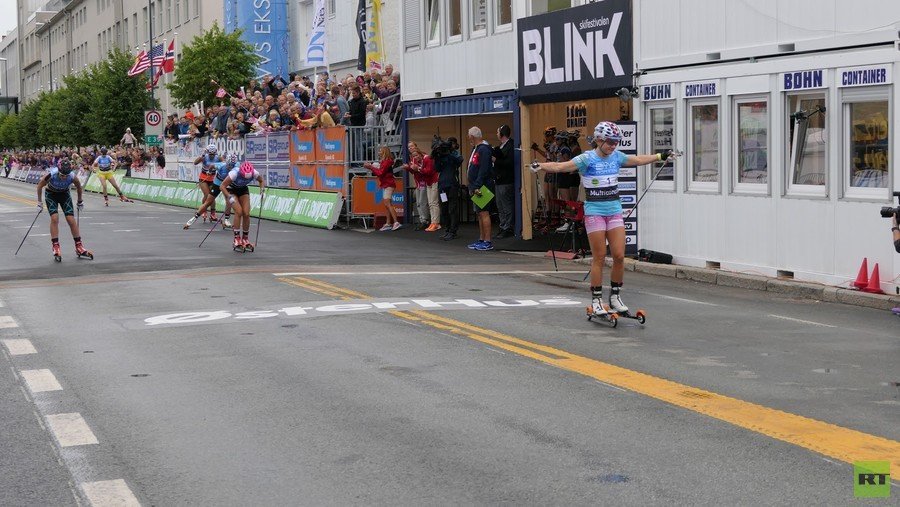 In 2018 Norwegian women won four out of four races at Blink, cementing their leading status.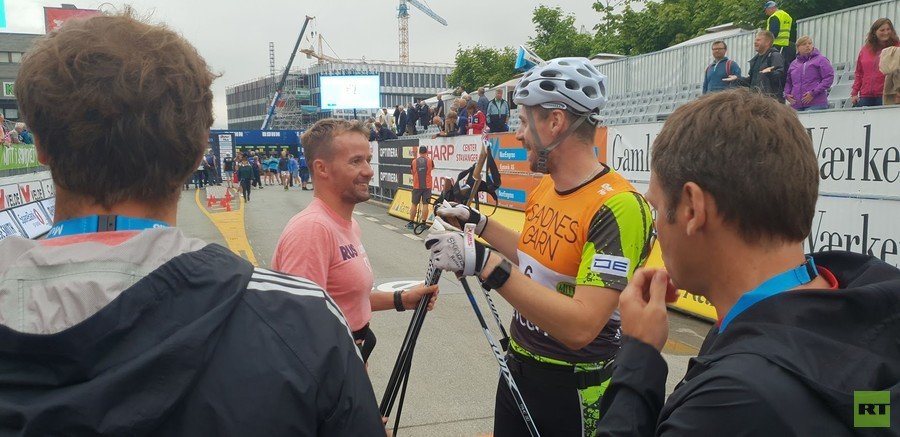 But the men's races was dominated by Russians, who took home three gold medals out of four.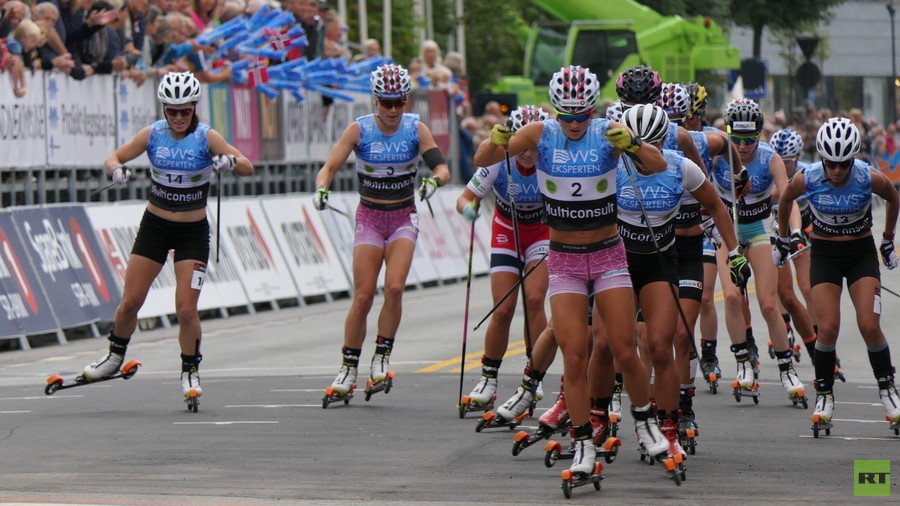 Thousands of fans cheered on all winners, enjoying the warm weather. The athletes took time to socialize with fans, media – and with each other.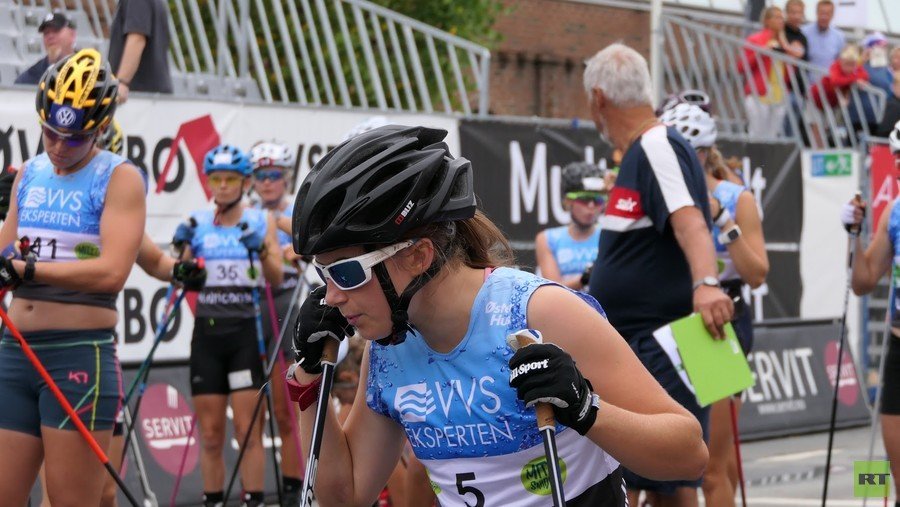 Blink ski festival is also seen as a great gauge of which junior athletes are going to turn into the stars of tomorrow.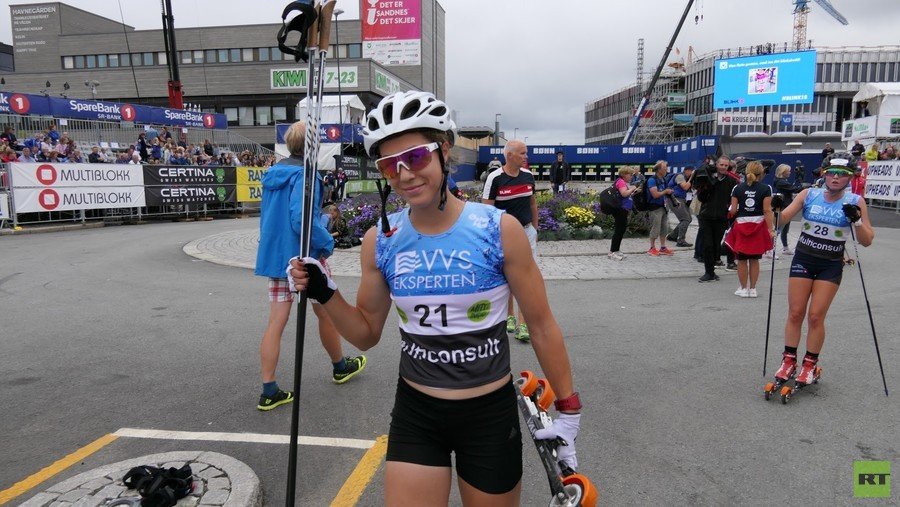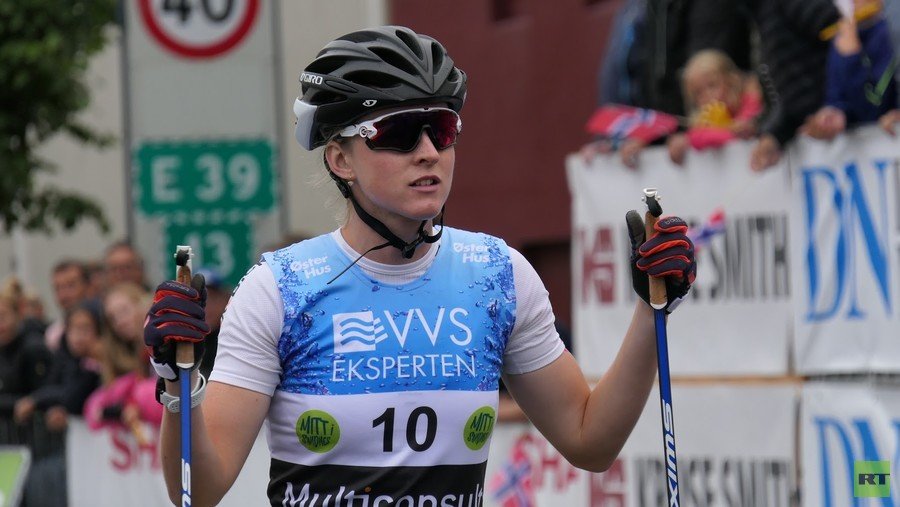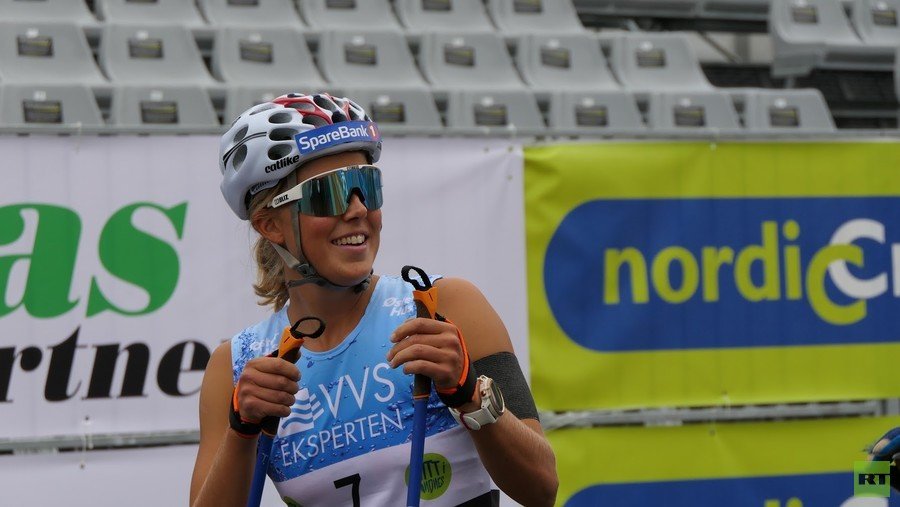 Think your friends would be interested? Share this story!
You can share this story on social media: