Cristiano Ronaldo to pay €3.2mn tax evasion fine after agreement with Spain authorities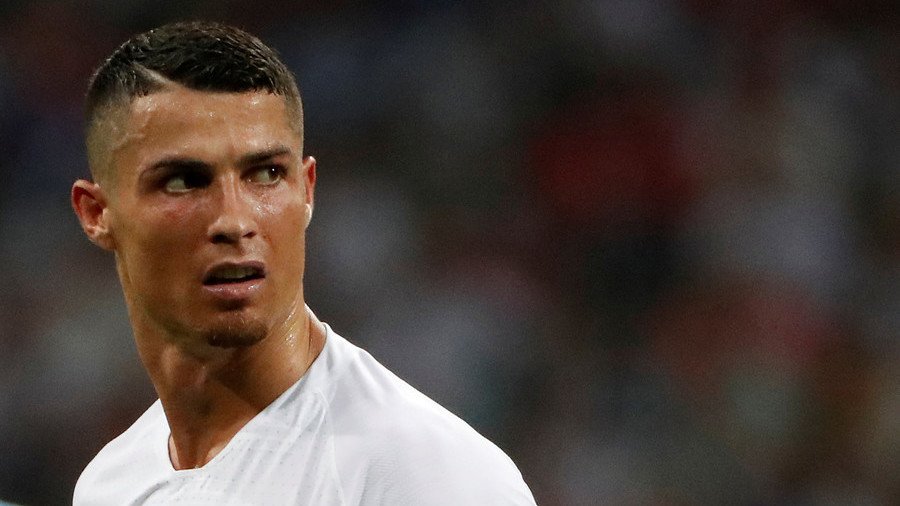 Portuguese football icon Cristiano Ronaldo will pay a €3.2 million fine for tax fraud after settling a tax evasion case with Spanish tax authorities. The amount is likely to be only part of the €19 million total he will repay.
Ronaldo had been handed a fine on Thursday of almost €19 million and a two-year jail sentence for evading €5.7 million in tax during his Real Madrid career.
The football star will be required to pay the fine plus €5.7 million in back taxes, €1 million in accrued interest and €250 per day for 48 months covering the prison sentence, according to Reuters.
Despite receiving a custodial sentence, the winger will not spend any time behind bars as according to Spanish laws, a custodial sentence under two years can be served on probation, if it is the first offence committed.
READ MORE: Ronaldo €19mn fine and 2-yr prison sentence for tax fraud approved by Spanish authorities
Earlier local media reported that the 33-year-old, who recently completed a €100 million move to Italian giants Juventus, had already paid a tax office penalty in the sum of €13.5 million.
After his move to Italy, the Portugal captain has started to cut ties with Spain, a country in which he lived for nine years by selling off the assets he holds there, including a wide property portfolio.
You can share this story on social media: