'Black man in Moscow? Come to the USA': Derrick Lewis responds to Volkov's UFC challenge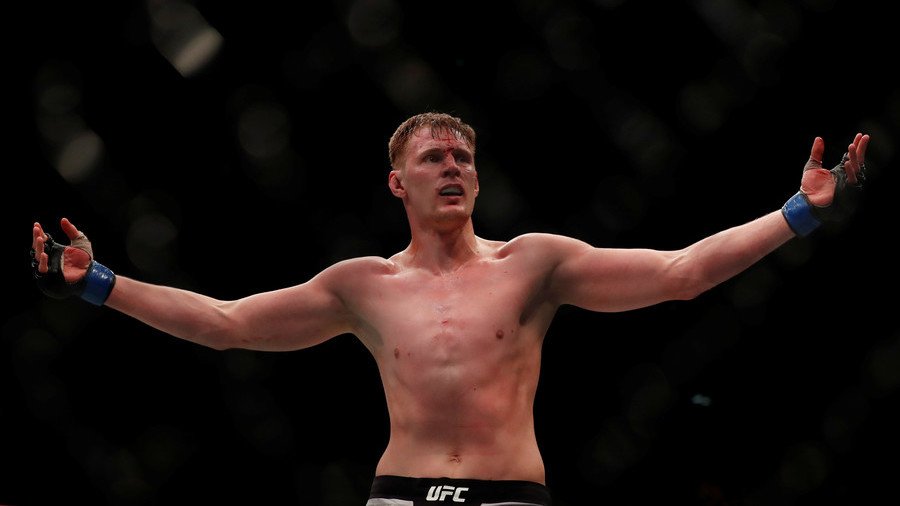 Top heavyweight contender Derrick Lewis has shut down Alexander Volkov's challenge for UFC's September event in Moscow, but says that he'd be more than happy to face him in the US.
Lewis, who is ranked number 2 in the world following a decision win against Francis Ngannou earlier this month, implied in the social media exchange with Volkov that an African American man wouldn't be welcome in Russia - a thought which was dismissed by the Russian fighter.
READ MORE: Conor McGregor avoids jail, pleads guilty to disorderly conduct
Volkov has won four straight bouts since debuting with the UFC in November of 2016 and, with him currently being ranked number 5 in the world, a win over a fighter of Lewis' stature would place him within reach of contention for Daniel Cormier's heavyweight title.
Lewis, though, is apparently playing hard to get and came under fire from some Twitter users for his reaction.
With seven weeks to go until the UFC's debut event in Russia, many spots on the card are yet to be filled and it appears that Volkov, who was born in Moscow, is keen to fight in front of his compatriots.
A bout between the two highly-ranked heavyweights would certainly be a fan-friendly addition to the card but, if we're to take Lewis' word at least, it doesn't look like it will happen in Moscow.
You can share this story on social media: