Russian Duma approves visa-free entry to World Cup FAN ID holders until end of year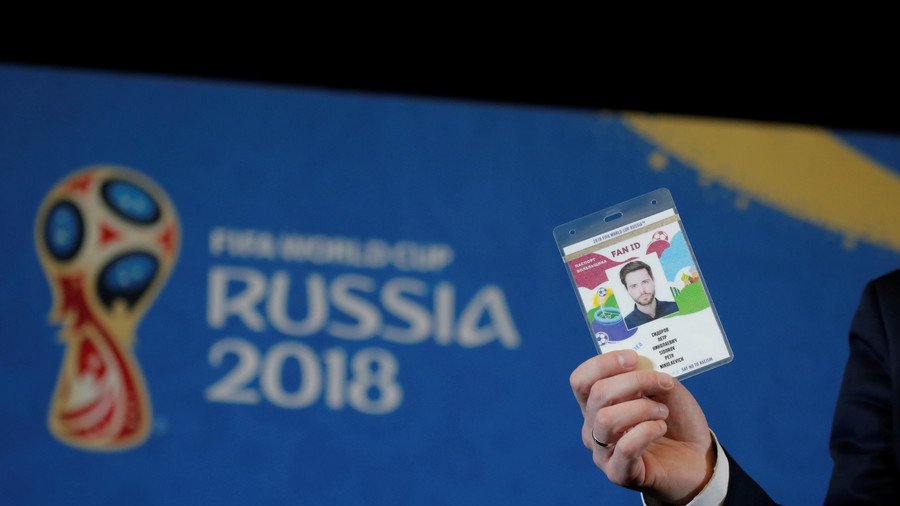 The Russian State Duma has passed a law allowing World Cup FAN ID holders to enter the country without a visa until the end of the year.
The law was adopted at the third reading on Thursday after Russian President Vladimir Putin offered to extend the visa-free concept until December 31 to boost the tourism influx to Russia.
The innovative FAN ID system was successfully used at the 2018 FIFA World Cup, which concluded on July 15 in Moscow when France beat Croatia 4-2 in the final.
All football fans visiting the month-long tournament in Russia were obliged to acquire FAN IDs which granted them visa-free entry as well as free public transport in and between host cities.
READ MORE: World Cup stadiums already showing promise in continuing Russia 2018 legacy
"This step will increase Russia's attractiveness to foreign tourists whose visits will now be more comfortable. The law will also have a positive impact on the country's image and economy helping to develop tourism and other economic sectors connected with tourism," said Marat Bariev, a member of the Sports and Physical education Committee.
"Foreign citizens and persons without citizenship who visited the 2018 FIFA World Cup as spectators are allowed to enter and exit Russia without a visa until December 31, 2018, by showing their valid identification documents recognized by Russia and FAN ID which was issued before or during the World Cup," the document says.
READ MORE: Putin suggests rolling out visa-free World Cup FAN ID concept to other events
Earlier, President Putin suggested that the FAN ID system could be extended to other cultural and sports events held in Russia.
You can share this story on social media: